It is that time of year again. The holidays are the perfect time to use our traditional recipes and to create new traditions. We all want adorable treats, but we have limited time and a budget to contend with. Well, we have you covered. Here are some handy recipes that are cute and festive and taste delicious, that will not take all night or wreck your budget.
Many of these recipes call for candy. Candy makes great decorations for treats. There are bulk candy suppliers that will have just what you need. Be sure to ask about their great shipping deal.
Before we begin, let's look at a few tips from the pros.
Prep your pans. Parchment paper is your best friend for baking.

Temperature does matter, preheat the oven and use a timer.

Use cooking spray even on non-stick pans for easy removal.

Do not make candy on a rainy day. Fudge and divinity are better made when there is less humidity
Cookie Kisses
Any cookie can be made special with chocolate kisses. Peanut butter cookies are popular, as are sugar cookies and macaroons.
Simply bake your favorite cookie and press a chocolate kiss in the center when you remove them from the oven. Let them cool and pipe icing over them for a festive look.
Reindeer bait is another holiday favorite. Make a big batch because it will go quickly. Use your traditional Chex mix recipe and add M&M's and white chocolate and stir!
Here is the recipe. This recipe is a big hit for any holiday. Just change the colors of the M&M's. Red and green look like Christmas, but try blue for a New Year's batch!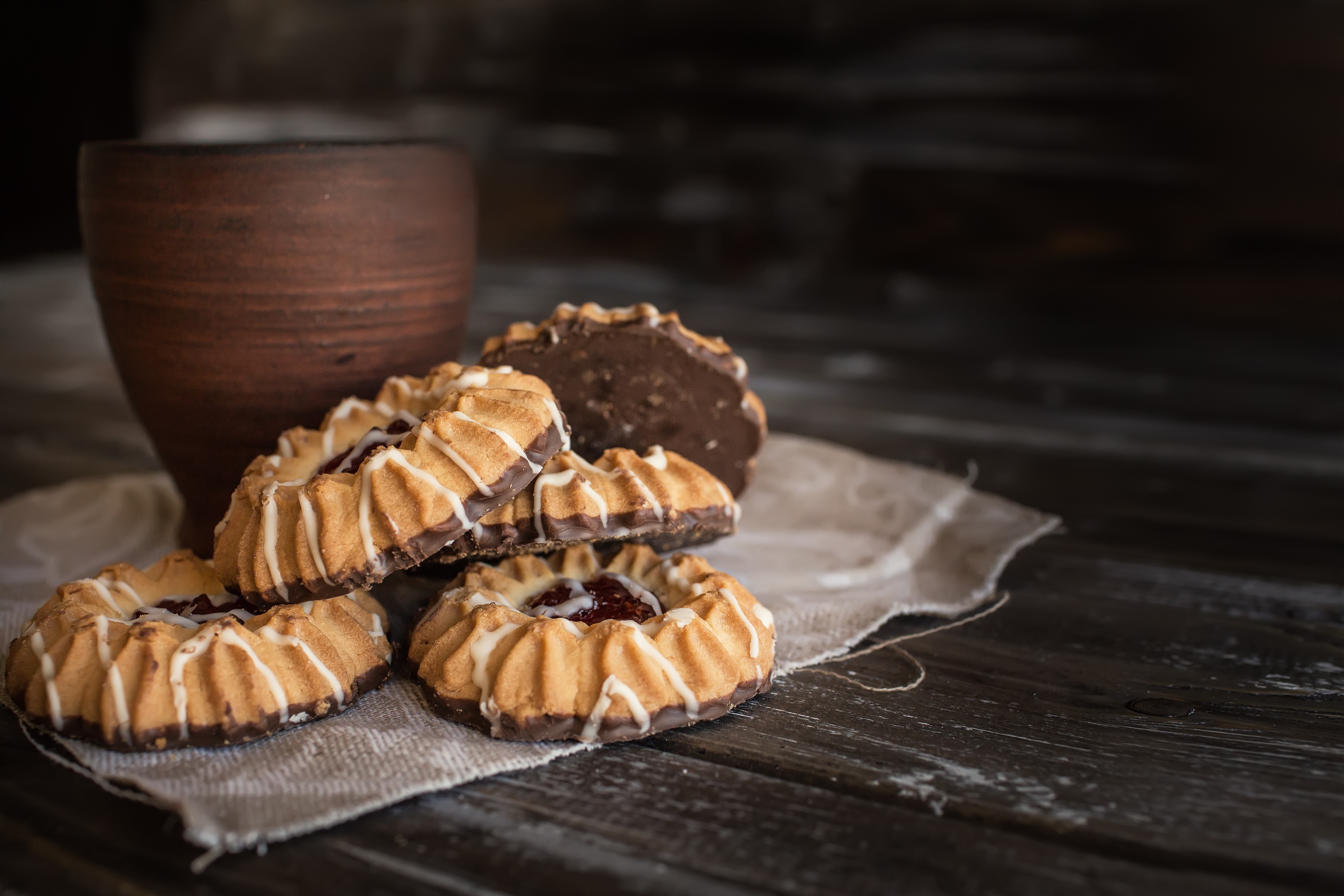 What an easy and adorable way to serve cookies for the holiday. Milano (pre-baked) cookies make this treat a snap. Use candy and icing for the face and top it off with pretzel antlers. Here is a recipe for these great cookies.
There are so many ways to makes cute and sweet snacks. You are only limited by your imagination. Surf the internet for ideas or create your own.
Sugar cookie trees are easy to make and so fun! Bake sugar cookies from your favorite recipe. When forming the cookies, make three sizes. (they do not have to be perfect, the icing covers a lot) Pipe in your icing and decorate with candy. This is a big hit! If you need the recipe, click here.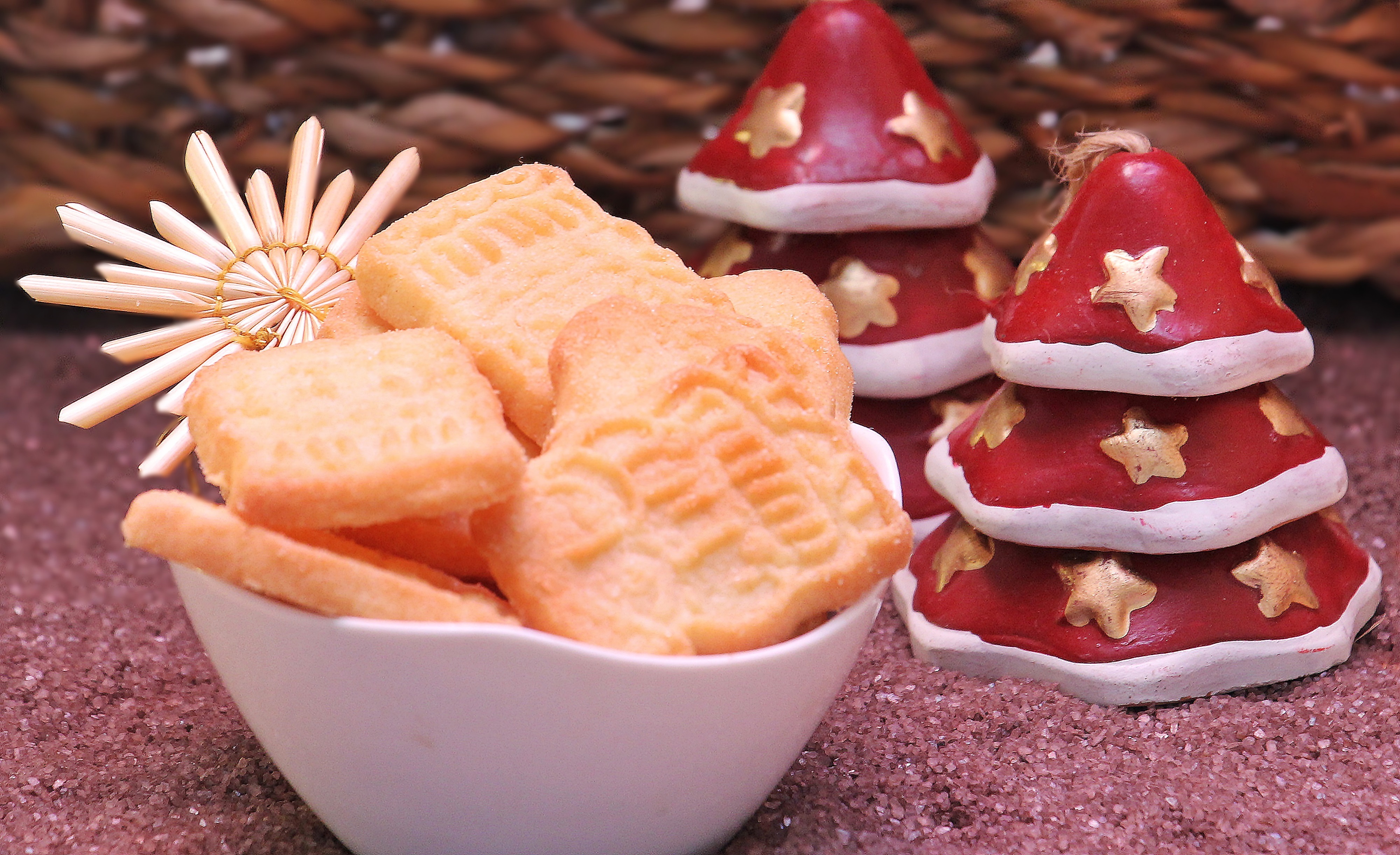 One way you can create some holiday cheer is with layered candy. Use clear glasses (wine glasses do well) and layer your favorite candies to the top. Stick a small candy cane in the glass letting the hook hang over the sides. You have a candy cocktail that everyone will love.
With some candy, basic recipes, and frosting, you create a magical party or claim bragging rights at the dessert table. So, try your hand at these recipes and share your own creations with us.
Have a delicious holiday!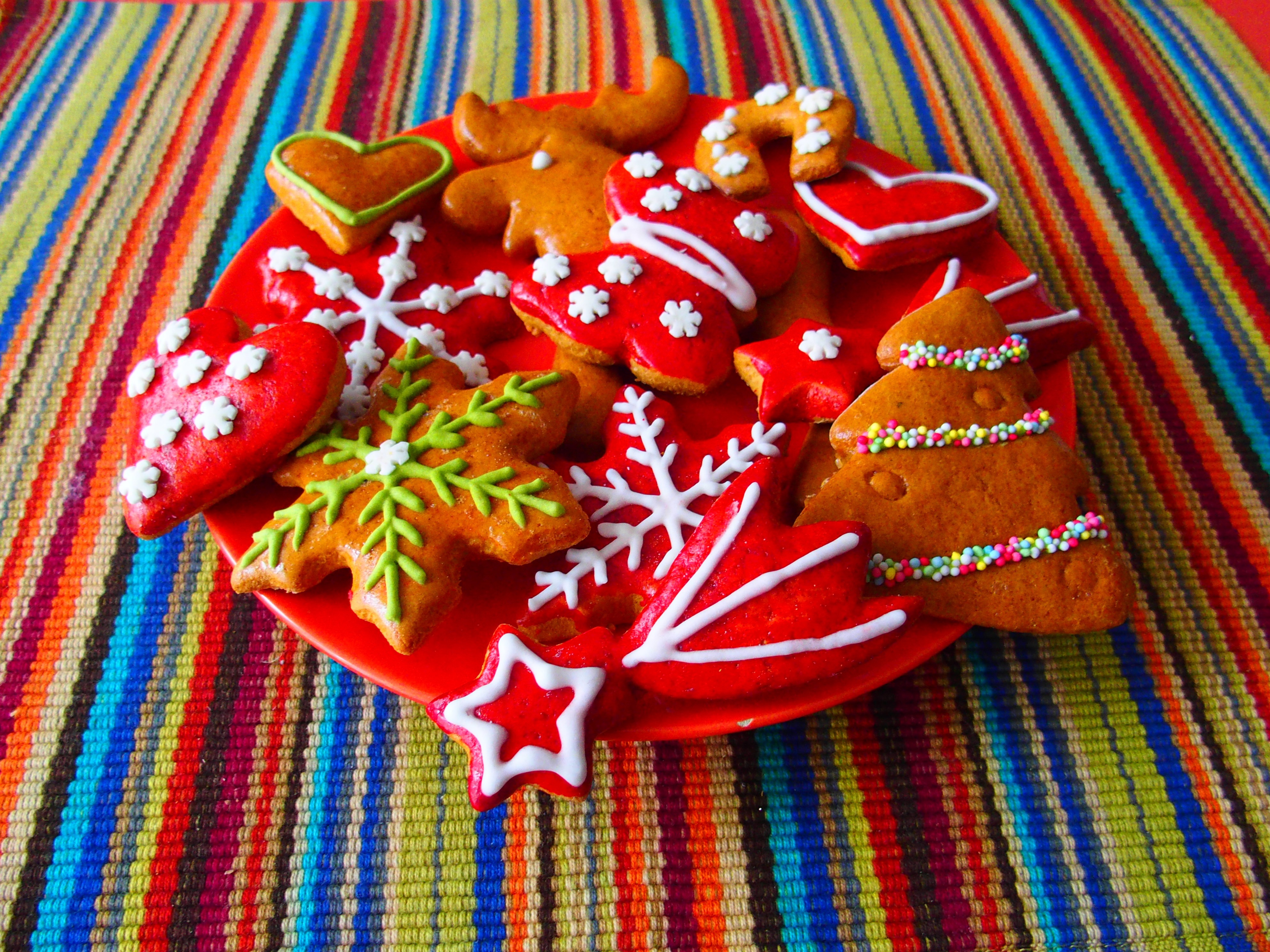 Please follow and like us: