This is a sponsored post written by me on behalf of 1 Natural Way, a TRICARE breast pump provider. All opinions are entirely my own.
Remembering back the days when I was breastfeeding my first-born as a fresh mom, I could never forget time and patience I've put into it. Although I was blessed with a wonderful companion that was always here to give me all the necessary strength and support when dealing with parenthood, one other thing was of utmost importance to me – and that's choosing the right gear and company to supplement everything I needed as a mom.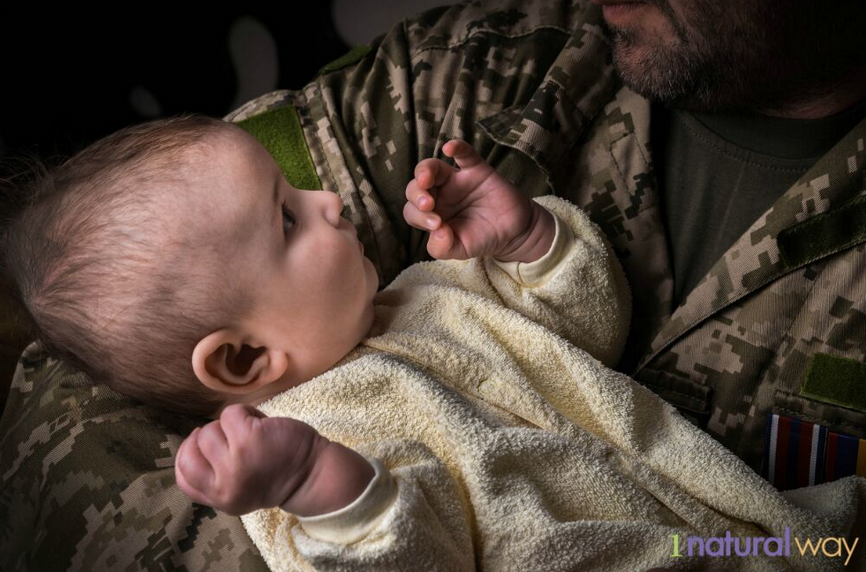 Throughout the course of breastfeeding both of my lovely children (who are now in their teenage ages already), I had the opportunity to try different kinds of product and to experience service of different breast pump providers. Thus my pleasant surprise when I found out about 1 Natural Way – company providing a specter of Medela, Spectra and Kiinde breast pumps for all TRICARE members.
Read also: The Biggest List of Military Discounts
After listening to lots of praise about the company both online and from my friends and relatives in person, I decided to check them out myself. First of all, I was really surprised by the professionalism and responsiveness of their customer support. Definitely, not something that I remember was the case with other suppliers before.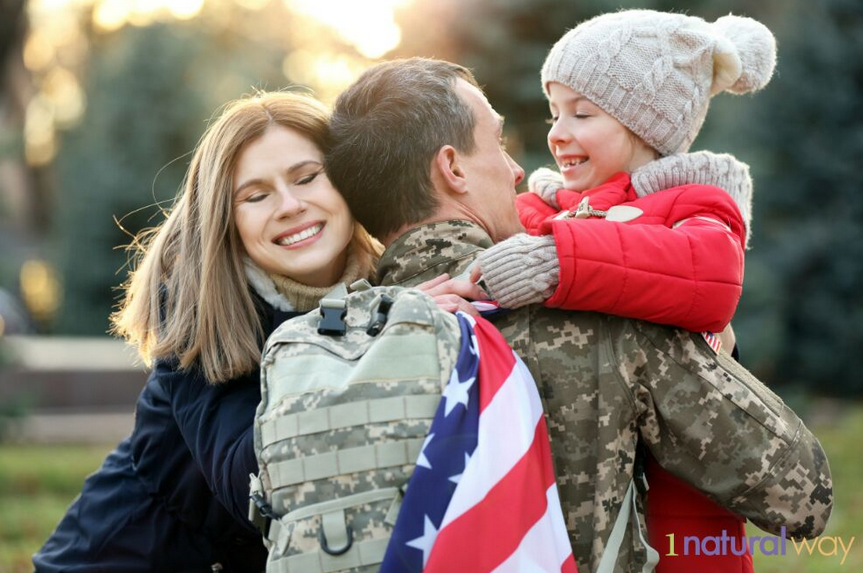 Not only that they offer a range of finest quality TRICARE breast pump solutions, they also got you covered with a wide offering of breast pump accessories, compression socks, and postpartum care supplies.
If you are covered by a TRICARE insurance plan, all the breast pump models 1 Natural Way offers, including Medela Freestyle or Spectra S1 breast pump are available to you with no extra costs. And the application process is fairly easy and completing 5 application steps shouldn't take more than 5 minutes of your time really.
So, if you're looking for a reliable partner to help you with your transition to another family member, have no doubt about choosing to go with 1 Natural Way. Outstanding customer service, high-quality products, and timely resupply whenever you need it is what makes this breast pumps provider truly stand out.
Please follow and like us: