Hand-picked best military blogs to follow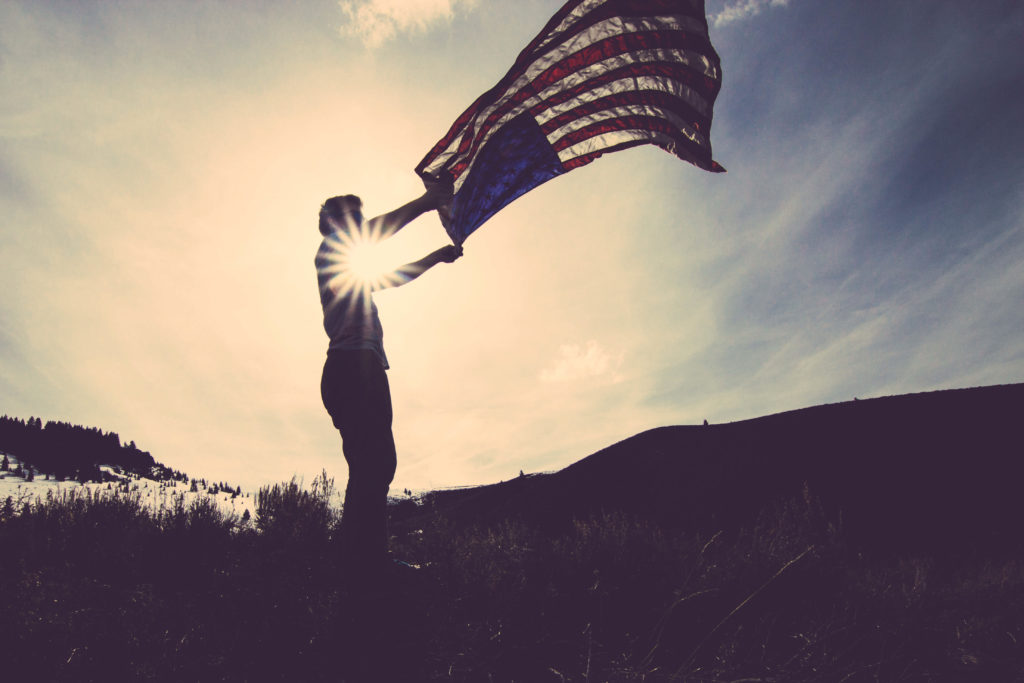 Ruck Report features veteran-owned businesses by telling their unique stories. Companies that are not only making high-quality and innovative products, but who are also giving back to their communities, non profits, and veteran initiatives. From gear, to styles, to entertainment it's an incredible resource for all things veteran-owned and American-made.
A collaboration of writing on topics ranging from military innovation and veterans affairs to foreign policy and thoughts on the latest news trends.
You and America's most trusted leaders to inspire positive change!" The effort is led by Air Force Brigadier General John Michel, who has amassed a formidable Twitter network of over 200,000 followers (@JohnEMichel).
Personally hosted and written by an Army Major, From the Green Notebook Blog provides exceptional writing quality with challenging topics focused on leadership, values, history, and professional discourse. Definitely worth your time! Follow the author at @jbyerly81.
Another great consortium of military authors (including yours truly) that somehow infuses military commentary with discussions about good liquor. In addition to articles on foreign policy and military affairs, they have subsections devoted to combat experiences, controversial topics, and even art in war. Check out their pithy interviews with defense leaders, too. Follow on Twitter at @WarOnTheRocks.
War Council has an academic flavor to its military writing (which is fitting, since it's hosted by an Army officer and instructor at West Point.) You'll find insightful commentary on the historical context of current events, like thoughts on ISIS and the history of the Army's Green Tab.
On the large-scale content production side of the spectrum, you can always rely on the following two sites.
"…breaking national security news and leveraging thousands of conflict, intelligence, security, technology & political sources to provide level-headed analysis in a complex news environment since 2002." Blogs of War is a massive conduit for national security discussion and resources. Join 65,000 other followers on Twitter at @BlogsofWar.
This long-established site covers everything from counterinsurgency to force structure to leadership. Always reliable for superb content. Follow on Twitter at @smallwars.
Embleholics
Embleholics is a veteran-owned business that manufactures and designs beautiful challenge coins. My husband already has 3 challenge coins, so visiting this blog will help you learn a lot about challenge coins and their modern use, too.
What blogs can you add to this list? Let me know!
Military Crashpad  provides fully furnished, temporary lodging for military members and their families on TDY or PCS. In addition to our fully furnished homes, we provide amenities such as Lyft credits, maid service, information blogs, Chef Service, DTS support, and so much more.