The demands of traveling, preparing food for big appetites and getting those decorations up can become a BIG TO DO on an already overloaded TO DO list. 2020 moms are busy yet we LOVE the holidays. We want to make time for family, enjoy our kids, dirty up the kitchen making too many cookies and most of all make Christmas special.
From one busy mom to another here a few helpful tips.
TRAVELING BY AIR 2020
Domestic U.S. travel is open for business. Book your airline tickets today and be an early bird. Prices are stable so don't procrastinate. Last minute price hikes and high demand can cost you a lot more dollars if you wait until Mid-December. Consider upgrades for allowing you a more flexible ticket if you need to change your date or snowy weather impacts plans.
Traveling with little kids? Pick your flight time wisely. For our family we'd keep our kiddos up late so they were extra tired the day of our flight. They would sleep the flight away.
Don't forget a busy bag with lots of small options for the littles. Withhold screens for a few days prior to the trip so they are so eager to use them on the plane. Pack snacks that they love but haven't had in a while. A notebook, some new colored pencils and a few picture books are also favorites. Pack this bag ahead of time NOT the night before your trip.
CHRISTMAS DINNER 2020
I recently did a poll on my Facebook page regarding Christmas foods and what my fans shared was very insightful. Ordering pizza for some was just as special as an elaborate ham dinner. Ask yourself a few questions… How much time do I want to spend in the kitchen? Do I enjoy baking?
Let's be honest some of us find great joy in the kitchen and love preparing special treats. Others find this stressful baking and cooking is not their gift. Find the happy medium of what you can handle and maintain a good attitude. Don't over tax yourself and end up exhausted and unable to enjoy your company. Consider a potluck and allow your guests to help bring the sides. Remember the most important things. Food brings us together, laughs are shared over meals and we need to keep our eyes on just that – relationships and family matter more than how elaborately we prepare our Christmas dinner.
EASY CHRISTMAS DECORATIONS 2020
Accent rugs and couch pillows that are holiday themed are easy ways to decorate without much time investment.
Table top Christmas trees vs 6 foot tall Christmas trees are simpler to maintain. If you're short on time or space consider a reusable table top faux fir tree.
Does your front porch look like it needs something to spruce it up? Try a Christmas wreath. Faux wreaths are reusable. Fresh balsam fir door wreaths will greet your guests with a fresh aroma.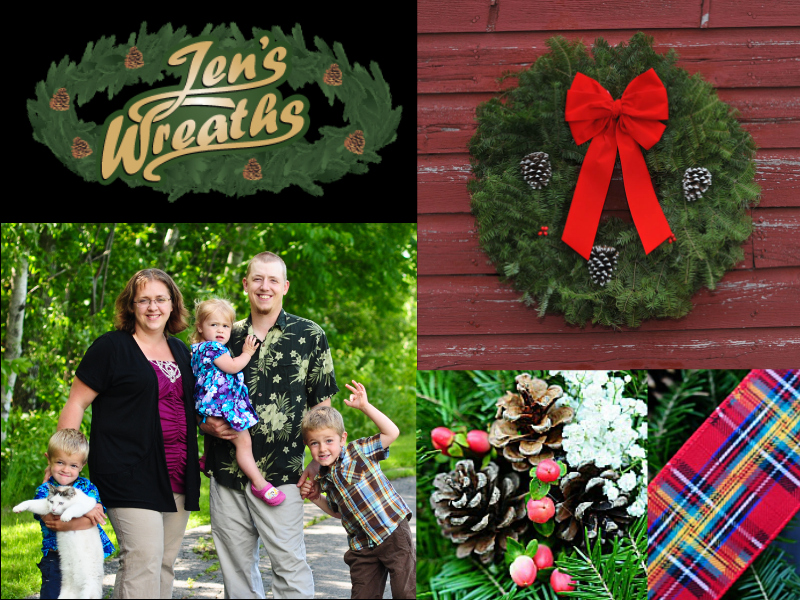 Please follow and like us: