Garden windows are typically located in kitchens, but sometimes they are also found in the bathroom or living room. These windows resemble a small bay window and are constructed of glass except for the bottom surface.
Garden windows in any areas with cooler climates offer an attractive way to bring nature indoors with flowers and other small plants.
I know we are in the middle of the Christmas season, but I was daydreaming today about my new spring garden. A couple of moments later, I decided to put together this post, to help everyone find their little piece of heaven before the winter passes.
Read also: A Comprehensive Guide To Conserving Energy At Home
If you are thinking of installing a garden window or already have one, you will find the following decorating ideas helpful: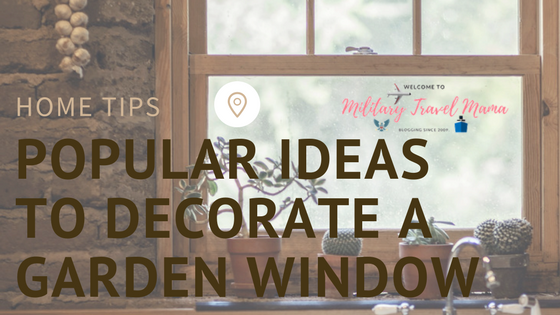 1. Go For Colorful Plants
There is a wide variety of plants that can be used, and they are limited only by their size. Very fragrant flowers may be a better choice for use in the bathroom than the kitchen, but colorful repeat blooming plants are attractive in any location.
2. Install A Water Fountain
Add a wall water fountain to directly outside the window, it's sure to look attractive and also really add a sense of style to your garden.
3. Don't Miss Out On Fresh Herbs
Fresh herbs can be grown in a kitchen window, and are a great addition to the culinary efforts of a talented cook. The most common herbs which include rosemary, basil and parsley require the abundant sunlight available in an Edison, NJ garden window.
4. Arrange the Plants Wisely
If your garden window is on the small size, arrange your plants strategically to focus on a specimen plant placed along the outside window glass. This plant should be attractive with abundant flowers or outstanding foliage. Smaller flowering plants or herbs can be placed around the featured plant, but avoid overcrowding your window.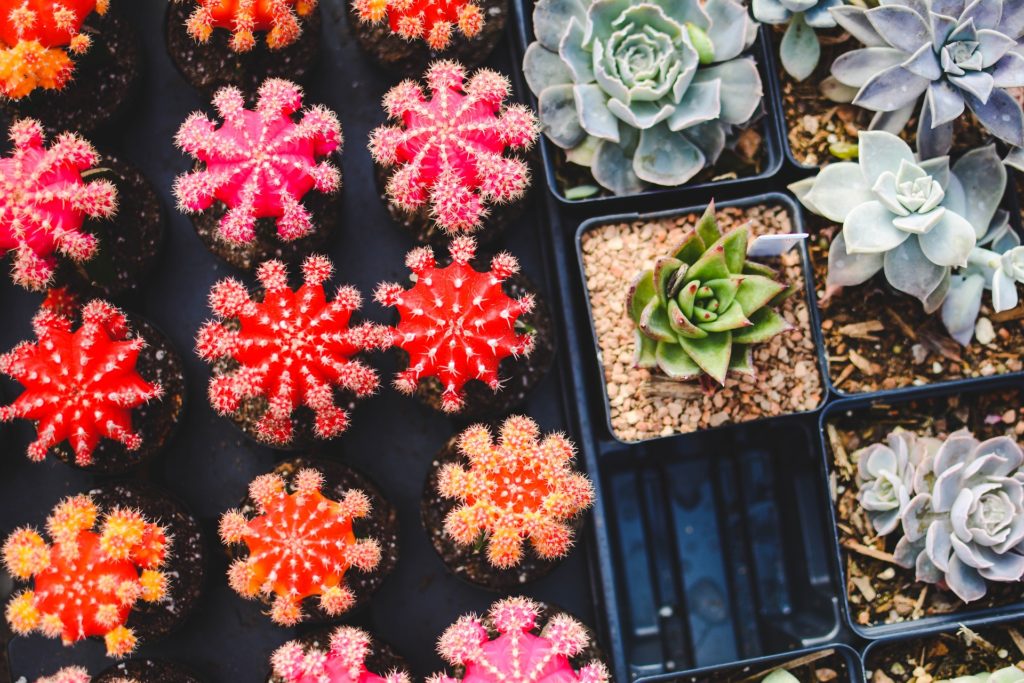 5. Let The Sunshine In!
One great advantage of installing a garden window is the additional light that floods into your home. It is important to avoid blocking the light with tall plants; rather be creative with the space and accessorize with a few small figurines or a unique sculpture. A diminutive fairy garden is fun to create for kids and can add a good deal of interest to whatever room your window is in.
Please follow and like us: