As stressful as it is, moving is an inevitable part of many people's lives. That stress might be even greater if you are moving to a city as busy as Hong Kong. Chances are you're a military family having to move there due to deployment, going to HK for a better job, or seeking an adventurous and more colorful life. Whatever the reason, the beginning of this change will be challenging, but there are ways to make it much easier.
Researching and learning
If you know that you are moving, don't wait to show up in HK and start learning about it there. Do your research beforehand—learn as much about the city as you can, such as means of transportation, schools, places where you can socialize, etc. This is especially important because Hong Kong is an extremely dynamic place with over seven million citizens, so learning how to get around and gathering all the necessary information when you already get there may take quite some time and energy, time which can be spent on more pleasant activities with your family.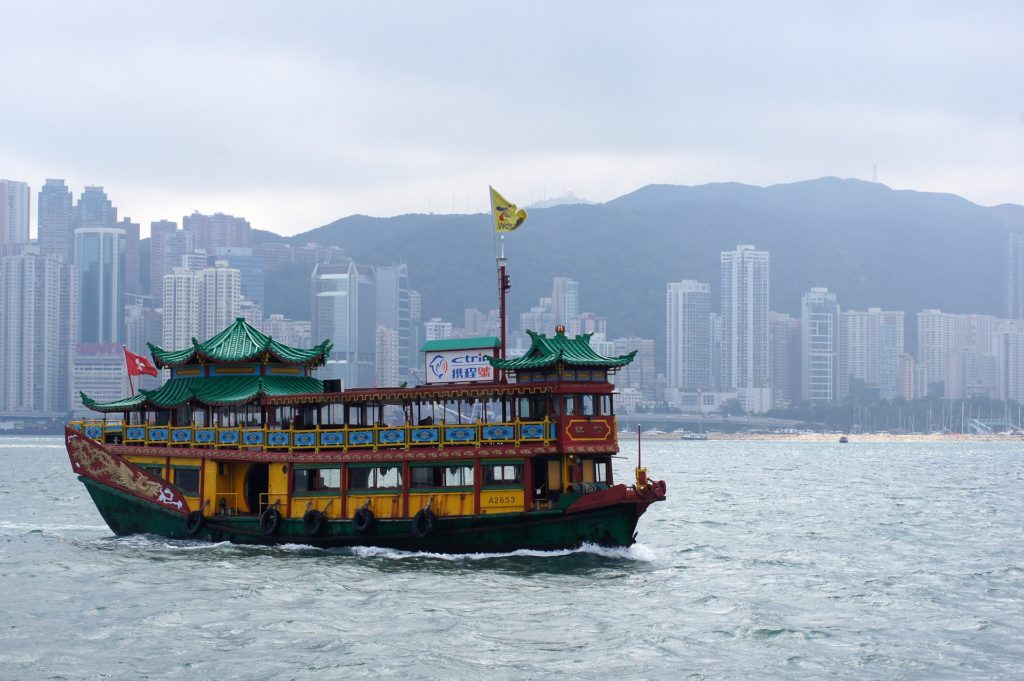 Photo credit Pixabay
Determining how you see the work-family balance
You need to decide together what balance means to you, otherwise, you won't really know what to strive for. Basically, much of the issue will revolve around saving time necessary for maintaining this balance. With military families, in particular, this can be difficult to figure out, as the in-service spouse often spends a lot of time working. In such cases, the spouse with a less strict schedule can try to be a bit more flexible, so family time can be organized in accordance with the job schedule of the partner who's more absent. You just need to consider your circumstances and see which way of functioning will be the most adequate one.
Location is relevant
If the responsibility of finding a place to live while in Hong Kong is placed upon you, make sure to find out where you will have to show up for work every day. It is no secret that HK is one of the largest cities in the world, so in order to avoid longer commutes, try finding an affordable place in an area close to work. Again, it comes down to saving time, which will help achieve the desired work-private life balance.
Building a social circle
Life becomes easier when people can rely on the support and kindness of others and when that support can be reciprocated. Creating a circle of acquaintances and friends in your new setting will be immensely significant. Fortunately, meeting new people in Hong Kong is not so challenging. Establish stable communication channels with your co-workers, initiate conversations with your children's classmates' parents, or meet locals and people from other countries at varieties of social events through platforms like Meetup.
In case one spouse has more free time than the other, one of the tasks they can take upon themselves is to try to enrich the family's social life in such and similar ways, and organizing gatherings when the other spouse is available. This will boost the whole family's sense of belonging and you will have someone you can ask for advice or help if necessary.
Working as a language teacher is a fantastic way of connecting with others and helping the family too. Great English learning centers like Monkey Tree Hong Kong are certainly not lacking in this city and working as an English teacher will not only allow you to meet interesting people and earn a decent salary, but also to have a convenient working schedule which won't interfere with your family time and private responsibilities.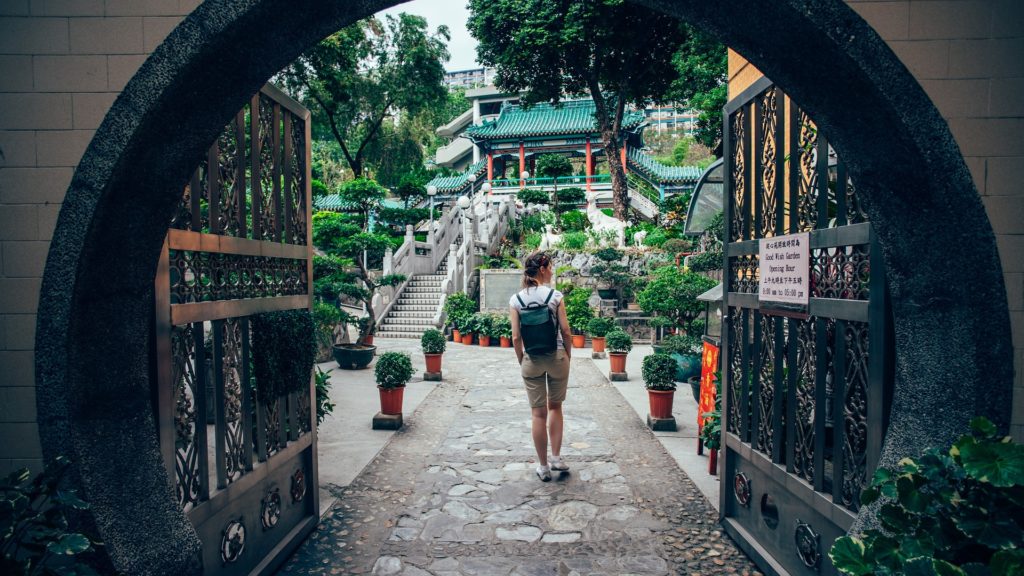 Photo credit Pixabay
Careful planning
Naturally, this noble goal cannot be reached without synchronization, good organization, time-management and open communication between partners. You will have to wisely divide responsibilities and plan your family time—for example, if neither of you is working on the same day, try to push the numerous every-day tasks aside and make that day a family-time day.
Good preparations are doubtlessly in order with families always on the move. Remember to be wise with how you use your time and try to devote every available moment to family activities.
Please follow and like us: