Slippers are an essential part of any wardrobe. When you've been on your feet all day, and your feet are hurting because of it, you just want to take off your shoes when you get home.
Slipping into warm, comforting slippers is like giving your feet a little vacation. They are able to breathe and feel better so they can serve you well when you head back out again.
Slippers are a great addition to your footwear collection. Not only do they feel great on your feet, but they can help you stay healthy as well. That is why it is so important to find a quality pair of slippers; you must invest some time in the process.
Read also: Comprehensive Guide To Conserving Energy At Home
These tips will help you as you are shopping for a new pair to wear around the house.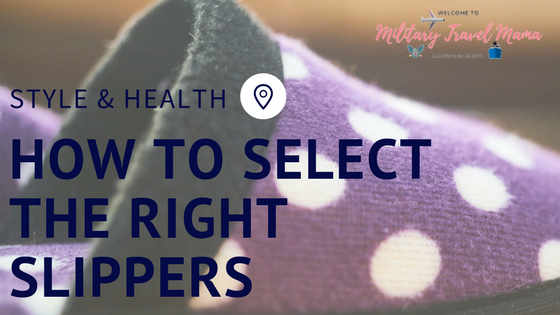 Get The Right Size
Most people purchase slippers in the same size as their regular shoe, without really thinking about it. However, it is important to try on the slippers to make sure there is plenty of room. You don't want them to be too tight; the whole point is to give your feet time to relax.
As a result, you might need slippers that are a little bigger than your normal shoes.   
Look For Quality Materials
There are so many types of slippers out there, and there are a variety of materials as well. You have to think about what is going to work the best for your feet to help them get the rest that they need. Many people look for something that is soft. That isn't bad, but you must make sure they are also durable.
You want to have these slippers for several years. You want to be able to take them with you on your travels. Therefore, quality is important. Look into handmade slippers, as they usually have great workmanship.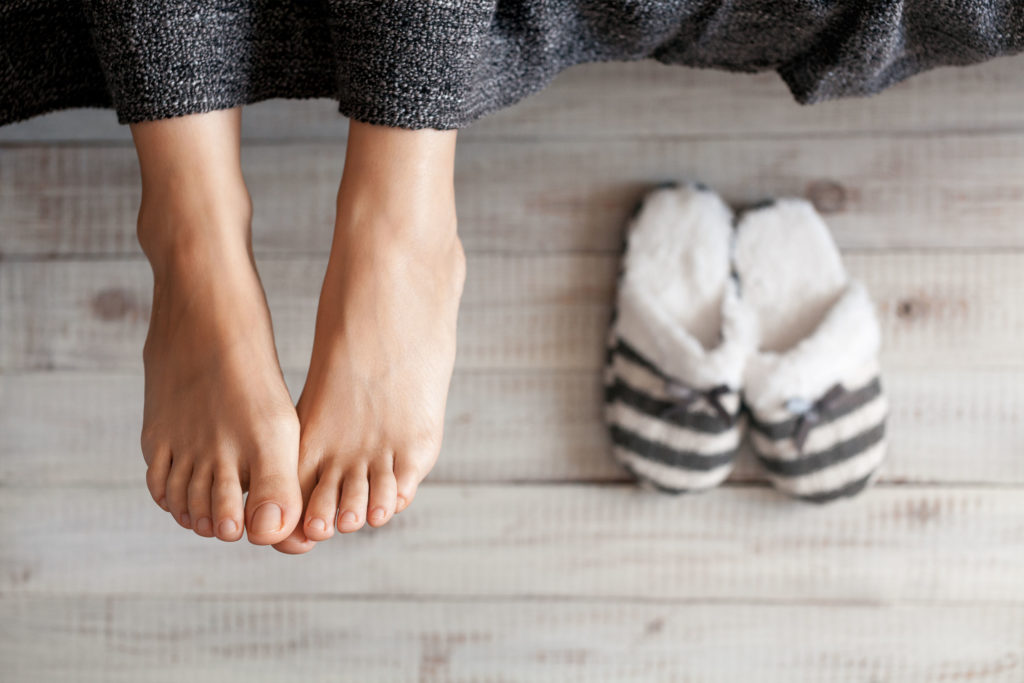 Pay Attention To The Sole
If you have hard floors in your house, you must have a thick sole on the slippers. If your floors are carpeted, you don't need to worry as much.
Use these tips as you are purchasing a pair of slippers. You may come up with additional questions as you proceed. The Internet is a great resource. Ultimately, though, you just need a pair of slippers that feel good while you are wearing them and that leave your feet in great shape when you are done. If you have problems with your feet, orthotic slippers could help.
Try not to focus as much on price as you do on comfort. Certainly, it is important to have a budget, but do not simply buy the cheapest pair of slippers you can find. You'll regret it when your feet are hurting and you are left without any options.
Please follow and like us: