The world is opening up. Forbes lists these five locales as pertain to Asian destinations that have become popular. Some may be explored below, but ask yourself: do you want to go to the areas which have already become "tourist traps", or blaze some new territory?

Families in Asia have to vacation too—where are they going?
Following are five locations worth considering if you haven't before. The travel you take will itself be an adventure; so even if the resort isn't precisely what you were expecting, you're still apt to find some memorable times that your family can look back on fondly for generations.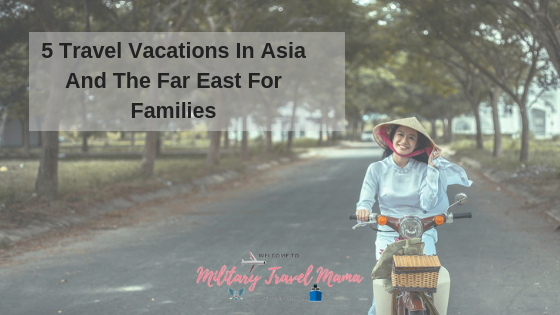 1. Jaipur, India

Jaipur may just be your introduction to the Orient via India and has some substantial tourist sights to see. Known as "the pink city", Jaipur can provide some excellent family vacation opportunities—here's a website listing top-tier hotels in Jaipur which offer amenities, and designed for everyone from broke singles to affluent families.
2. Singapore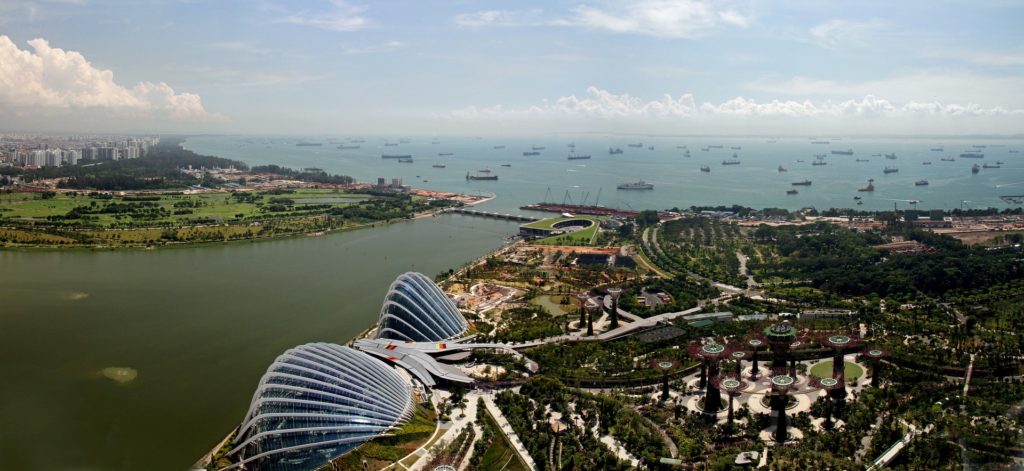 Singapore is on the southeastern tip of Malaysia, and regularly has Australian families zipping through for a week of vacation. It's west of Indonesia, Papua New Guinea being on the eastern side.

You might island-hop through this vast archipelago of sometimes totally anachronistic peoples. In the mountains are tribes hearkening back a hundred years—though these may not be the kind of people you want your kids around, then again; they may be. It all depends on what you're needs are, and what you're interested in.
3. Hong Kong, China
Until the late nineties, Hong Kong was ruled by the British. Though technically in China, it did not become communist along with the rest of the country. Jackie Chan and Chris Tucker stared in a film called Rush Hour which, to some degree, dealt with this shift in governing precepts. In that film, the British were cast as the baddies, though the reality may be more complex.

Regardless, in Hong Kong, you'll be able to find discounts in terms of vacation rentals, and you'll be able to see the heart of modern China. Still, the country is communist. Though Hong Kong differs, and there are many places where you'll be able to find English-speakers, you've got risks to contend with.
4. Tokyo, Japan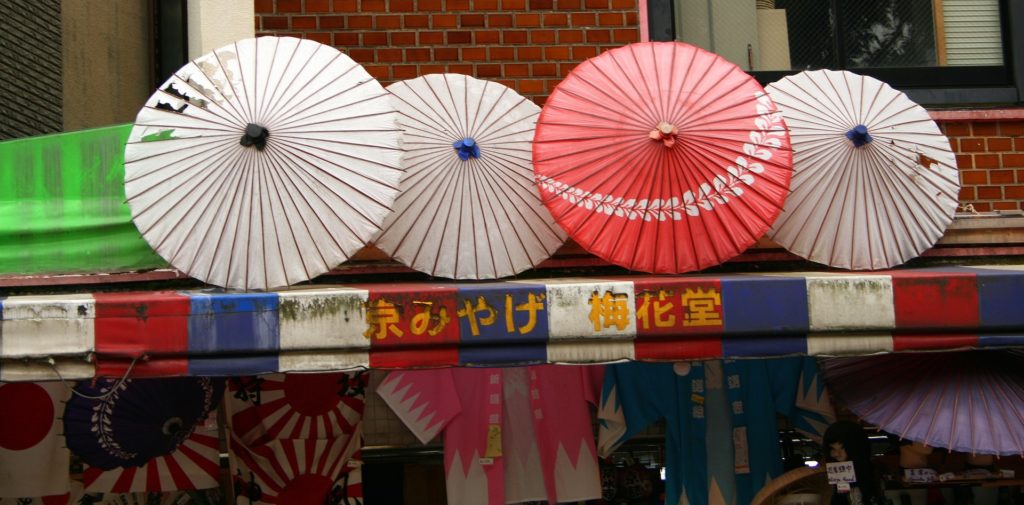 Now Tokyo, Japan is well-known by many, and the Japanese are known for their love of American output. One of the biggest cities on Earth, Tokyo is filled with Japanese who have honor mitigating much of their adult egress, meaning you're apt to find substantial politeness despite the urban feel of this bustling futuristic megalopolis.
There are fine tourist amenities and localized aspects of life which are definitely apt to broaden the horizons of you and your family. Tokyo is massive, it's crowded, it's futuristic, and it's fun.


5. Taipei, Taiwan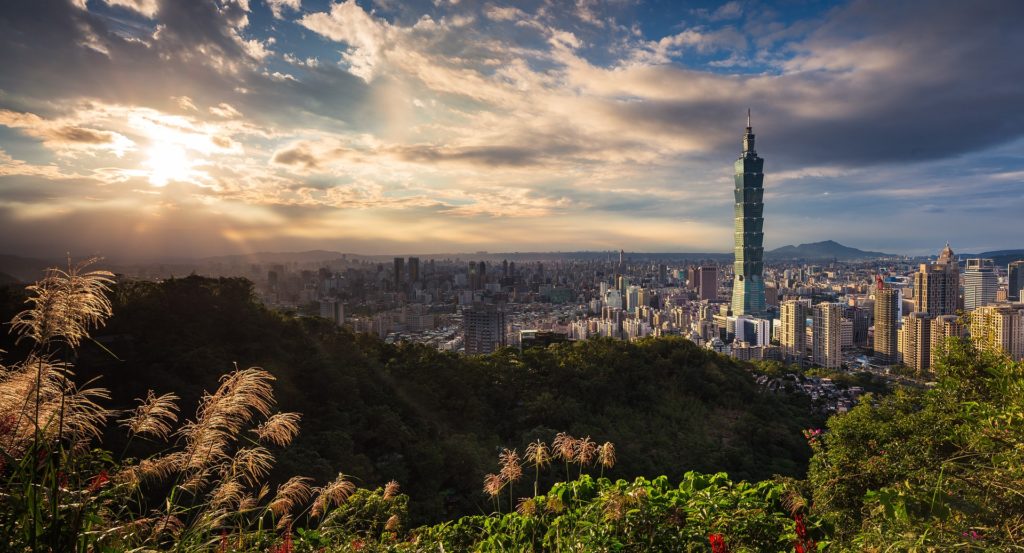 In the earlier part of the 20th century, Nazis, Japanese Imperialists, and Communists were all making bids for the most memorable destruction of the century. Taiwan was previously part of China, but when the communists took over, Chiang Kai-shek moved the Republic of China to Taiwan.
While China doesn't recognize the independence of Taiwan, Taiwan's capitalistic ideals have kept them safe from invasion and takeover. It's like the inverse situation of Russia and Ukraine in the north. Ukraine is the poor lackey of Russia's ex-soviet state now.
Meanwhile, Taiwan is the successful "ward" of China's repressed communist empire. Accordingly, there is a stark contrast, educational value, and fine tourist exploration opportunities— you can read more here.
Broaden Your Horizons
If you and your family have yet to travel to Asia, there are some prime destinations worth considering. You can find deals at any price offered online and learn more about these cultures on sites like this one. So do some research, dream a bit, and figure out whether or not a vacation in the far east is something you'd like to pursue.
Please follow and like us: