Kids of all ages and backgrounds like routine – it makes them feel safe and comfortable, and knowing their environment is a big part of building their confidence. For military families, on the other hand, there is no such thing as the promise of a permanent stay in a single location. You never know when a PCS is in order, and the simple truth is that some kids adapt with greater ease, while others never truly embrace the regular moving lifestyle.
One of the most challenging parts of moving for your kids is adapting to a new school. They'll find themselves surrounded by new people, new friends, unfamiliar teachers, a new curriculum, and a new routine. As a military family facing many possible relocations, there are a few handy tips to keep in mind that can help you make this transition smoother for your little ones – all with the goal of providing the best education to your children.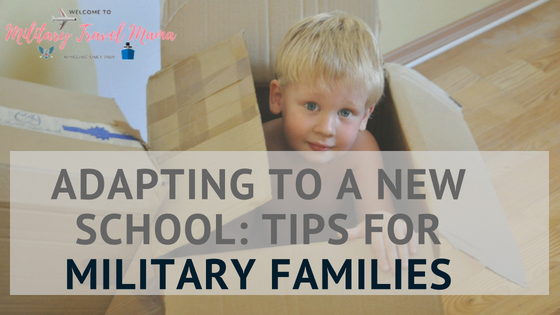 Time for homework
Getting to know the new city and school starts well before you settle in officially. In fact, as soon as you learn that a move is in order, you should start doing research on your destination, together with your spouse and your kids. Since every school is different, keep in mind that anything from registration dates, orientation programs, all the way to the actual curriculum may vary.
The simplest way to start your quest is to visit the website of the school your kids will go to, look up their social network pages to see some of their past events, set up a Skype chat with a teacher from the school, or even make an appointment to see the principal in person. A quick look-around before the school starts may help your little ones feel more comfortable with their new location.
Talk to current students' parents
Another handy way to learn more is to reach out to the parents whose kids already attend that school. They will be able to share some useful insider tips on which classes are the most challenging, the best approach to master the new subject matter, and the best ways you can integrate into the community as a parent. Who knows, maybe there's another military family that has gone through the same situation and can give you some useful advice!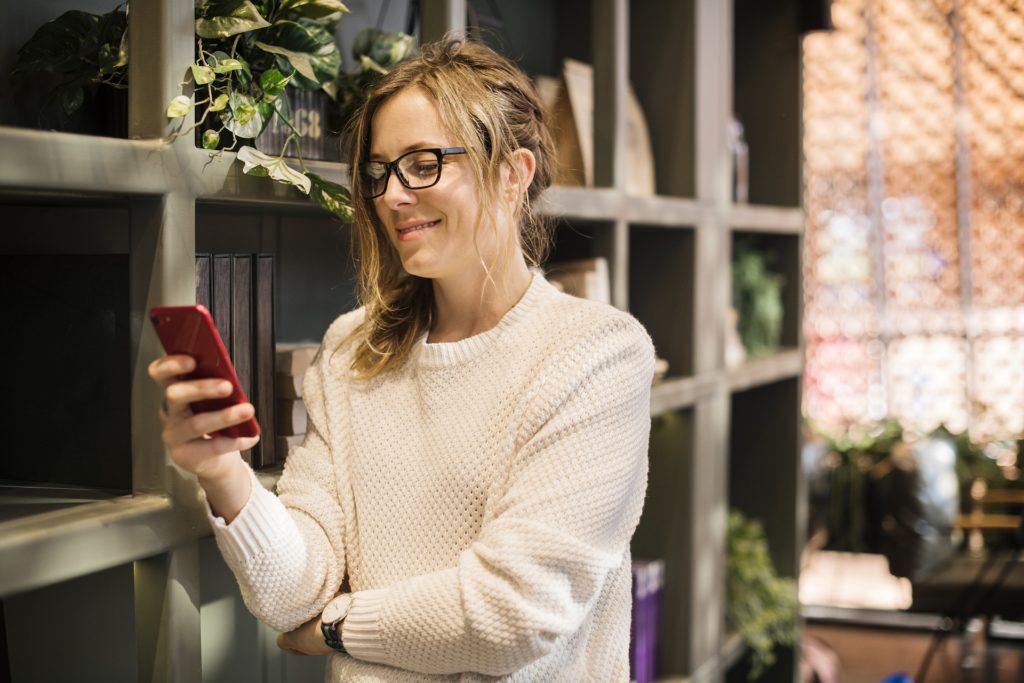 Photo credit Pixabay
Find a tutor
Unless this is your very first move, you already know the drill – you have to think about so many things, from finding a new job, the best dry-cleaning service, spots that offer military discounts, to exploring various fun and healthy activities your kids can enjoy. Sometimes, adding the school to the list may be too much to handle, and this is perfectly normal!
Don't hesitate to look for any type of help you need, both for you and your youngsters, so finding a reliable tuition centre may be just what you need to make the transition easier and help them master the new curriculum. A few guided learning sessions could make a great difference in helping your kids adjust.
Involve your kids
As they will be going through quite an emotional rollercoaster due to the move, it's best to let them join the decision-making process. Encourage them to share how they feel and inspire them to focus on the excitement of discovering their new home – ask them where they'd like to go, which museums and sights they'd like to see, and check if they'd like to make a going away party for their friends. These little gestures will help them focus on the positive, and you can always help them stay in touch with their friends from their current school.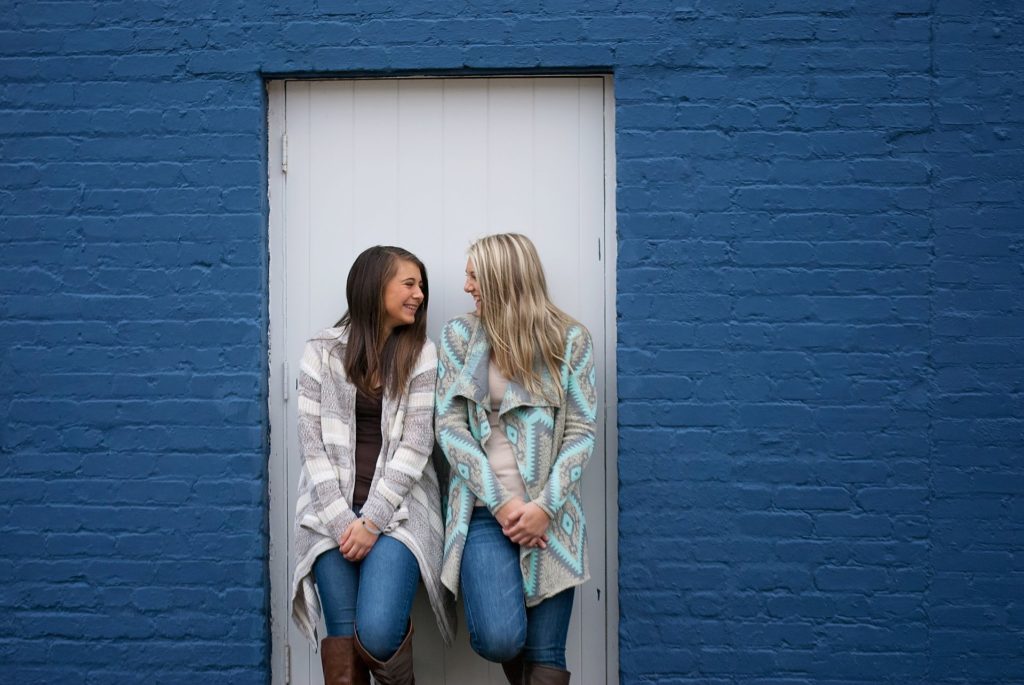 Photo credit Pixabay
Make connections
While you're making inquiries at the school and talking to the parents, you can also look into various events and programs that can help your entire family find their place in your new community. Summer programs, sports clubs, summer camps, you name it, this new city most likely has a wide array of offers that can make you and your kids more comfortable before school starts.
As you talk to your kids, ask them if they'd like to continue mastering a particular skill, whether it's basketball or arts, or if they'd like to try something new. Sometimes, they'll feel better in a new group if they are able to practice something they are good at, which gives them confidence.
Bit by bit, you can make this difficult time a little easier on your kids and help them remember the experience in the best possible light. After all, someday, they might see this somewhat nomadic life as an enriching experience that gave them character and strength for future endeavors!
Claire is a personal and professional development expert who believes that a positive attitude is one of the keys to success. You can find her online writing and giving tips about parenting, education, and lifestyle at highstylife.com. Find Claire on Facebook and Twitter
Please follow and like us: