Paris might be called the City of Love which evokes the images of romance and excitement. However, it's actually a perfect place to have a vacation for any type of family! Paris is huge and has so many fun, kid-friendly activities that you won't even have time to check them all off your list, so, naturally, people turn to online guides like Top Things To Do In Paris, France to determine what exactly is their own cup of tea. We have also created a similar list, so, let jump into it:
Visit the museums
Sure, Louvre is a must-see destination in Paris, but there are so many more amazing museums perfect for all history buffs and military enthusiasts. For instance, you can check out the Army Museum and learn about Napoleon, Charles de Gaulle and see various military maps and relics. It's a great way to teach your children about these military things in a fun and interactive way. And admission is free for underage kids and soldiers in uniform!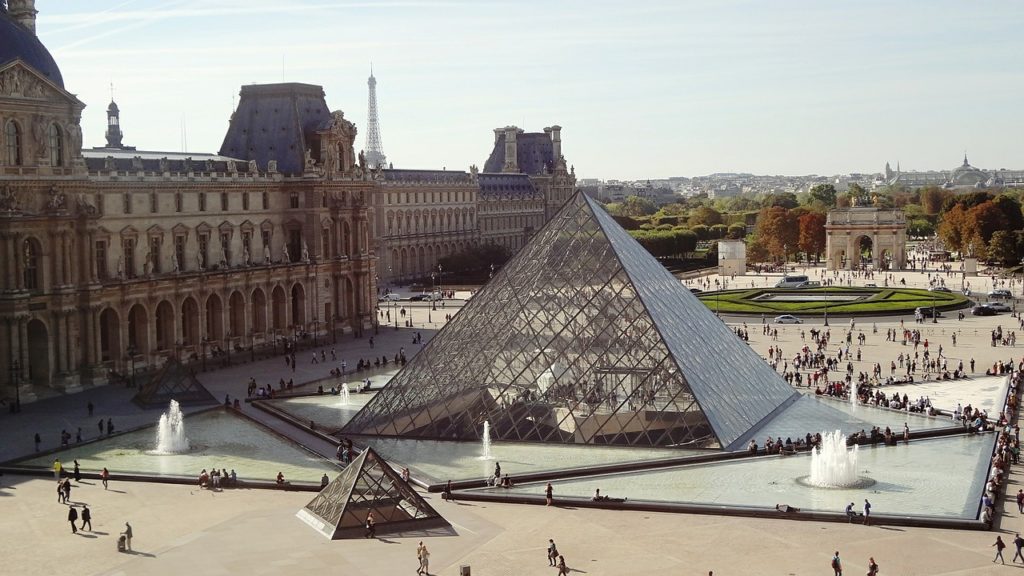 Image 2 – Paris, Source
Check out the Eiffel Tower
No matter when you decide to see this world-famous monument, it's always the right time. During the day, you can climb it, soak up the amazing views and take amazing photos. But, if you opt to visit it in the evening, get ready for a breathtaking light show both you and your kids will love. So, if you're looking for fun things to do in Paris, this should be at the top of your list. Getting the elevator is recommended because you'll get thoroughly exhausted if you decide to climb the stairs (your military spouse might take it well, but you and the kids will not have such an easy climb). You can even get skip-the-line tickets for the Eiffel Tower that will make your visit much smoother and easier, especially if you have young kids.
Explore the parks
Paris is full of greenery which makes it one giant playground for kids (and adults who are looking for a fun and carefree time). For instance, you can visit Parc des Butter-Chaumont, a hilly park full of streams to play in and little dreamy gazebos for chill breaks. You can even seek amazing views from the suspension bridge or take a walk to the central pond for donkey rides and carnival games the kids will simply adore. Basically, you can spend an entire fun and relaxing day there the whole family will enjoy.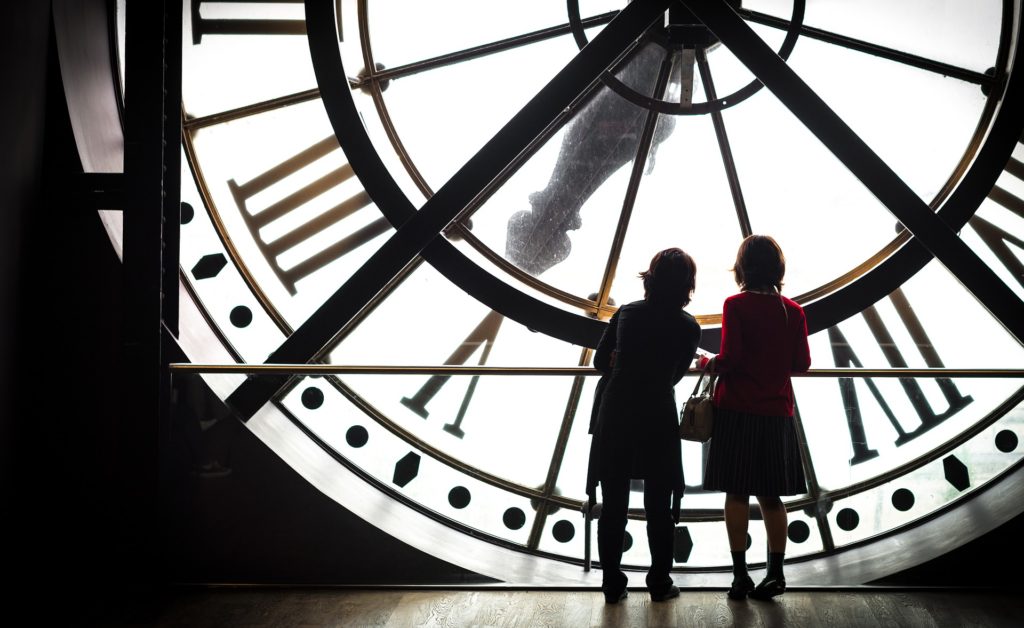 Image 3 – Paris, Source
Have a fun Disney adventure
This one is a must if you're traveling with kids. If you need a break from all the stress and bustle of military life, Disneyland Paris is the perfect opportunity to forget all about your work and just have an awesome adventure with your kids. You can meet every famous Disney character from Mickey to Captain Hook, so there's something for everyone. And if you happen to find yourself in Paris during the Christmas holidays, expect a real winter wonderland!
Take pictures at the wax museum
Another super fun activity you can do with your kids is visiting the wax museum Musee Grevin. This goofy museum is the perfect way to get familiar with French culture because practically everyone's there, from Napoleon through Zinédine Zidane to Celine Dion. You can even have a little history lesson through their mannequins and play a fun game of 'who's who'. Just make sure to have your selfie stick ready for amazing photos with the celebs.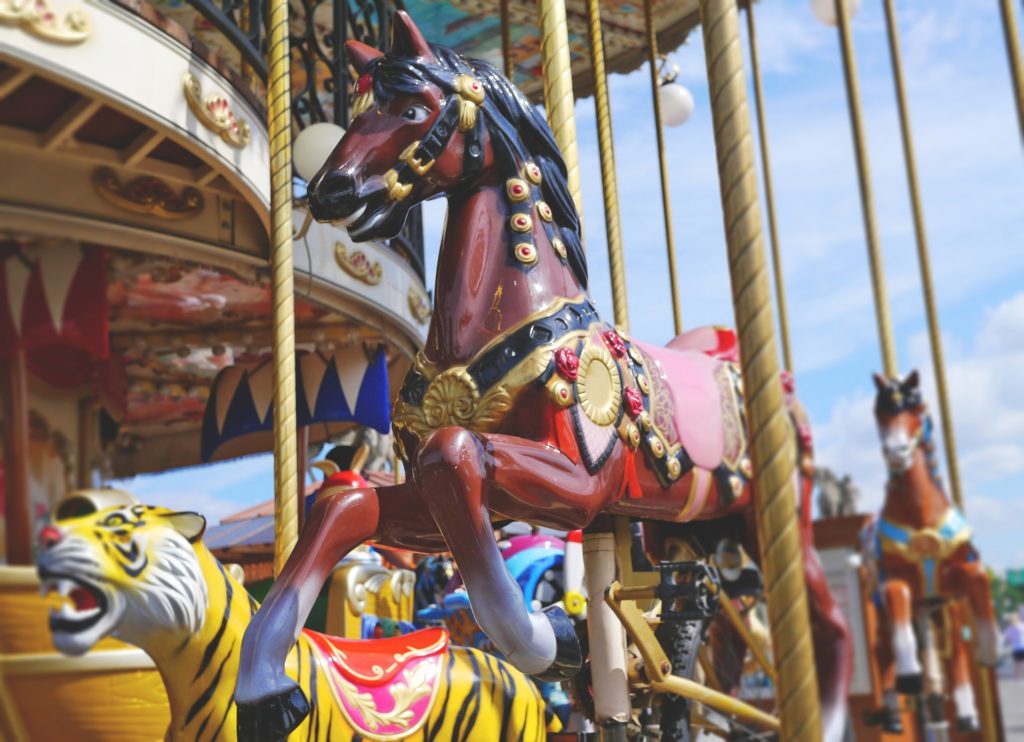 Image 4 – Paris, Source
Eat some French delicacies
If you're looking to have a simple and quick meal in Paris, don't hesitate to try any better corner café-brasserie. Most of these places serve tasty yet simple dishes like omelets, sandwiches, pasta and breaded fish which both kids and adults love. Most even have kid's menus (menu enfant in French)!
Don't forget to have some crepes
This is something all kids will love, especially when they involve Nutella, Oreos and ice cream! Basically, you can find these French pancakes at every corner and most of them have signature crepes with interesting toppings. There are even savory options with ham, cheese and eggs perfect for breakfast or light dinners.
All in all, a trip to Paris is a great way to spend some quality time with your family when you're on leave. There are so many fun things to see, do, eat and learn that you'll surely want to come back for your next holiday!
Please follow and like us: