King Camilla an inspiring book about a Latina princess who overcomes significant obstacles.
Once in a while, Military Travel Mama comes across a kid's book that touches me. King Camilla, available on Amazon Books, is one of those. Written by author SP Rutledge for children age two to eight, it's the story of a young Latina princess who has to surmount obstacles of all kinds to achieve her dream. Along the way, she makes new friends and opens the heart and mind of all that encounters her.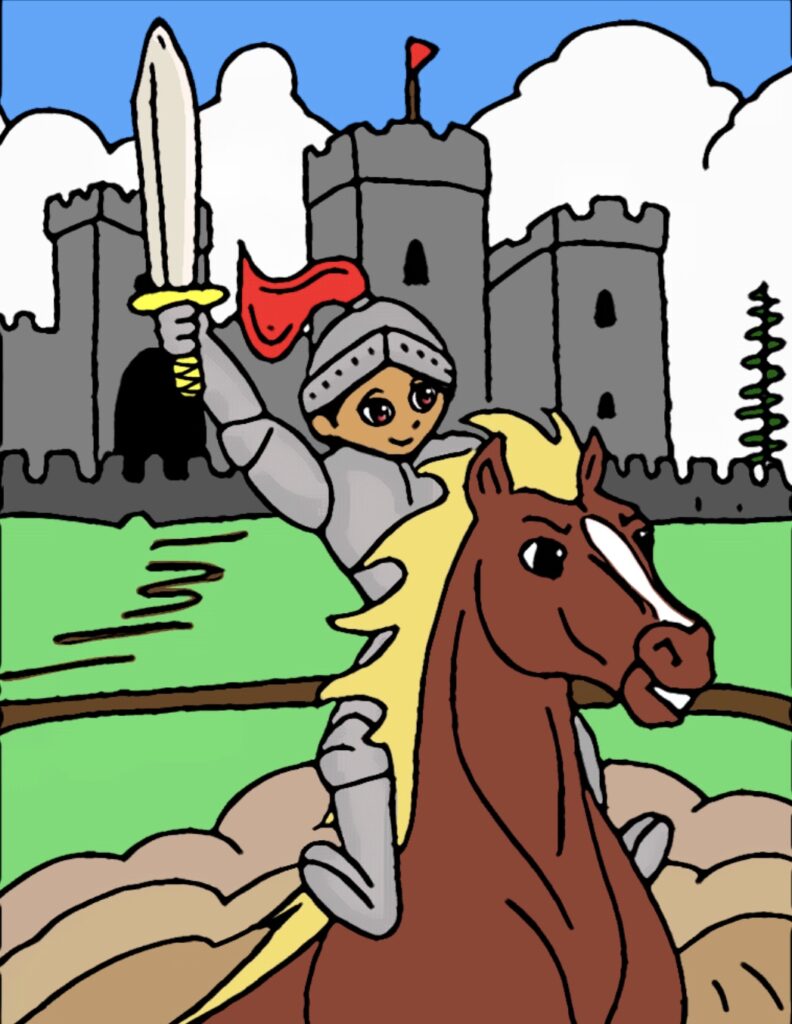 When I asked SP why he wrote this book, he said, "I wrote this book because I want to inspire every kid to believe in themselves and to follow their dreams," said Rutledge. "Even if their dreams seem impossible and have never been done before, I want them to know that they can change their world, just like Camilla. My hope is parents will read this one of a kind, inspiring illustrated tale, to show their kids they can conquer anything!"
King Camilla is the perfect day for our time because it embraces everything that makes our country beautiful, its diversity, its opportunity. The tale breaks down stereotypes without being preachy, and it empowers all little girls and boys who are facing obstacles to achieving their deepest dream. It gives confidence and a voice to those who may feel that they are different from others.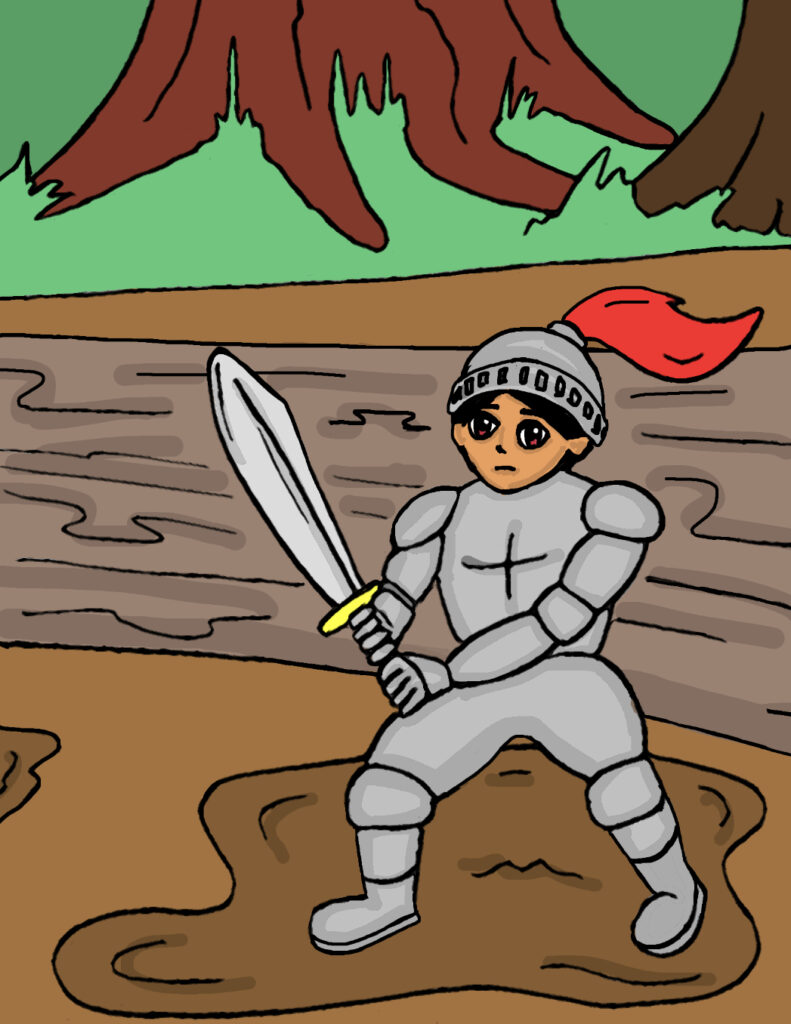 The story is told with the help of enchanting illustrations by Zay Harding. The images are colorful, bold, engaging, and extraordinarily expressive, which is a great help for the younger kids who are just starting to read or for parents who want to inspire their non-readers to develop an interest in reading.
The author told Military Travel Mama that King Camilla is only the first book of a series of at least three and that upcoming books will take Camilla and her friends on other adventures in her kingdom and faraway lands. The book is also up for grab to be turned into a movie! I, for one, cannot wait to see what other adventures Camilla will embark upon.
The book is available at Amazon Books and King Camilla.
Please follow and like us: