Buying gifts for your little ones can be an extremely difficult task and this can become even more daunting for new parents.
With constantly evolving trends and fads, it's difficult to find something that you can be sure will be loved for years to come and not just thrown out by their next birthday, when your carefully selected gift becomes replaced by the new hottest toy.
Plus, kids aren't exactly known for their sentimental nature, especially at a young age, so it can be difficult to get the balance right between something really special and something that your kids will actually appreciate for what it is.
Luckily, there are some surefire winners that have stood the test of time, one of which is the beloved doll's pram, and we're here with three reasons why a doll's pram makes the perfect present for your little girl or boy.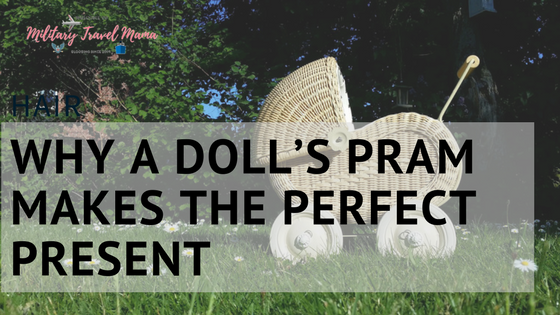 Encourages Exercise
Unfortunately, in an era dominated by technology, children are becoming less and less active as they grow.
Rather than playing outside like the children before them, kids are become increasingly hooked on video games, iPads, TVs and mobiles, meaning they're getting less exercise than ever before.
In fact, British Heart Foundation found that less than 30% of UK children reach the recommended daily physical activity allowance each day, which can significantly impact their development and increase the risk of health-related issues.
However, one way to help kids become more active is by introducing a doll's pram into their daily life. Kids can push their prams along with mum or dad, helping to keep them moving whilst still encouraging play, and thus avoiding the feeling of activity becoming a bit of a chore.
Help Their Imagination Grow
Playing with dolls and using a doll's pram also helps children to develop their imagination and their skills.
It builds motor skills, such as dressing and undressing dolls, which can then help them to apply these skills to themselves. Pushing a pram can also help them to learn to walk by providing a stability tool.
Dolls and doll's prams can also develop sequencing skills, such as dressing the doll, putting the doll in the pram, and then tucking it in, whilst talking to dolls develops their language skills and socio-emotional skills.
For more information on the importance of pretend play in a child's development, check out this detailed post.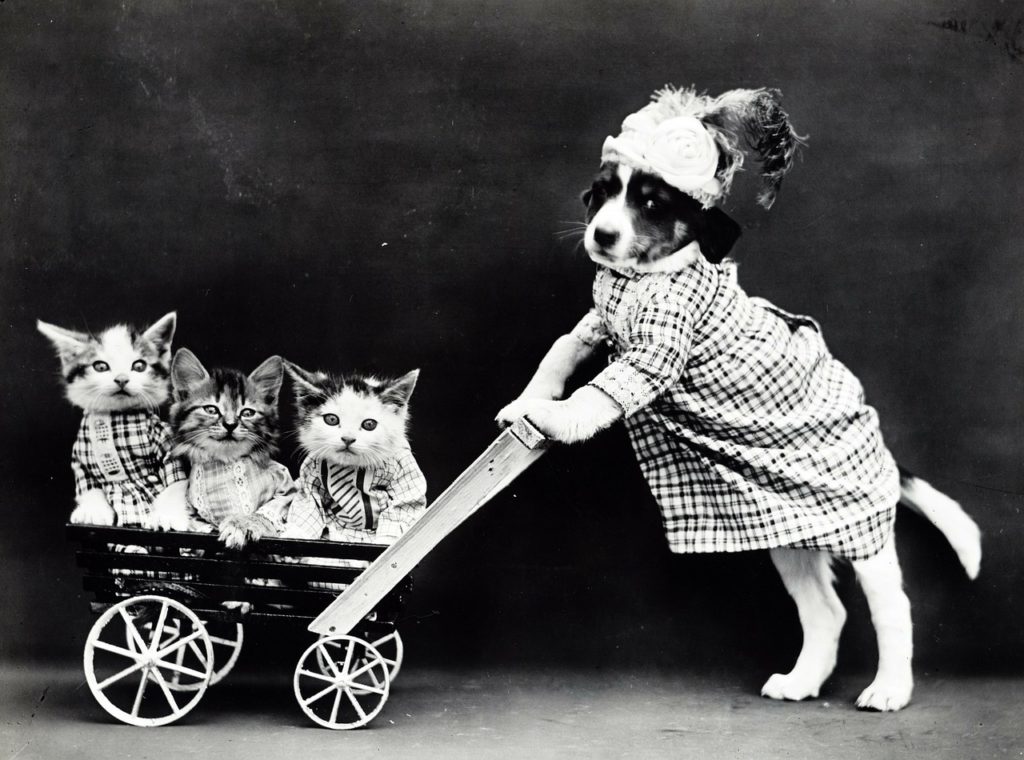 Stand The Test of Time
Doll's prams are also a great choice for a present because they're much more likely to become a long-term fixture in your little one's playtime.
We spoke to Play Like Mum, specialists in Silver Cross doll's prams, who said: "Doll's prams have been around since the Victorian era and are still going strong today.
"Not only are they treasured when your children are young to play with them, but they're also a beautiful object that can be cherished even into adulthood and passed onto children of their own."
Plus, doll's prams are usually much more robust than most children's toys these days, so even your little one's fingers will struggle to break it!
Please follow and like us: