History, crystal clear water and picturesque beaches are some of the reasons that have made Andaman the best choice for an enjoyable and laid-back holiday.
There is deep sea diving for the adventurous, island backwaters to laze around in and long treks that you can take. From the pristine white beaches of Havelock and Neil Islands to the multicultural atmosphere of Port Blair, Andaman has something for everyone.
Where is Andaman?
The Andaman and Nicobar Islands are a group of islands in India. It comprises two island groups, the Andaman Islands and the Nicobar Islands.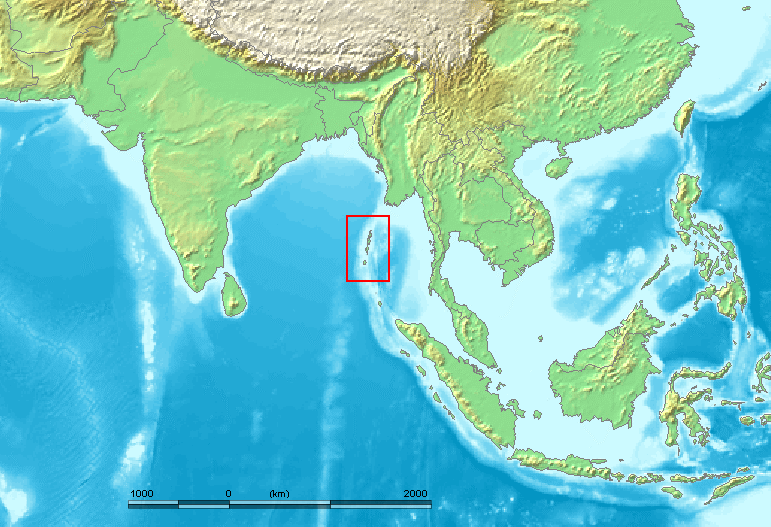 Andaman Nicobar Tour Package – Places to Visit
The Limestone caves within Northern Andaman are a treat for every tourist. This mesmerizing journey takes you through the tribal reserves and you can catch a glimpse of crocodiles as they sunbathe and are camouflaged in the area's mangrove forests. 
The serenity of Neil Island welcomes you to rich wildlife, calm beaches, and coral reefs. Snorkeling is ideal here and Neil Island offers a number of isolated beaches that you let escape from the crowd for a date with your loved one and nature.
Havelock Island is known for white sandy beaches that are beautifully lined with trees and clear blue waters that create an aesthetically appealing appearance. With fascinating backwaters and long treks, Havelock is an escape into scenic beauty and adventure.
Port Blair is multicultural with glimpses of different local traditions. This scenic escape from city life is rich in history and the perfect place to stay while in Andaman.
Activities
Madhuban is a popular trekking destination in the country. The walk begins from Mount Harriet and a tremendous tourist turnout is a common sight. Trekking enthusiasts are drawn to the exotic fauna and lush forests in the region. Learn more about the Andaman Nicobar tour package

here

.
Cellular Jail is situated at Port Blair and is open to visitors throughout the week. The memorial is recommended with the highlight of the light and sound show that is performed at night.
Snorkeling in clear waters is the best way to explore aquatic life. Andaman's coral reefs are famous for exhibiting a wide range of marine flora and fauna. Scuba diving also lets you get closer to the colorful and vibrant corals.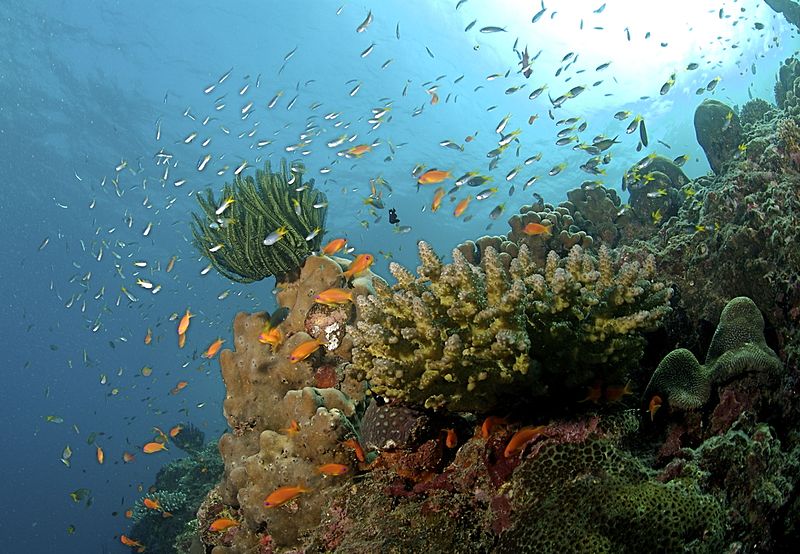 Food
Tasty samosas are a priority on the list of things to eat when you arrive in Havelock. Several small local restaurants serve healthy and delicious local food at reasonable prices. Affordable and scrumptious meals are available at the local joints that also offer Continental, Thai and Italian cuisine.
If you like seafood, you can rest assured that this region has an abundant supply. From seafood platters to whole lobster, the coastal area is a haven for this specialty. Fresh fried fish is available at most of the islands from the early morning catches.
Seasons
The weather in the region is pleasant from October to May. This is the most ideal time for water sports and other related activities.

Visit Andaman in January if you want to witness the tradition and culture of local people. There are several festivals and fairs that you can enjoy during your

trip

.

The monsoon season is experienced from May to October but you can still visit the region. Even with the rains, Andaman maintains its distinct beauty. 
Please follow and like us: