With an aging population, it's no surprise that many of us will have to take care of our own parents sometime soon.
This is a very scary topic for me, since I'm currently not in the same town with my parents. I often reflect on how should me and my brother approach taking care of our aging parents in the upcoming years.
I've done some research and decided to share some options. Here they are:
How do you provide caretaking duties?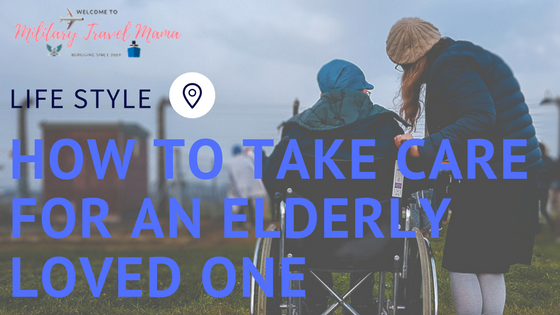 1. Create A List
When you can clearly see all of the tasks that need to be taken care of, it is easier to stay on track. Sit down and make a list of all of the things that your parent currently needs help with. Then, make a second list that addresses potential problems that may need to be addressed in the future. For instance, most people lose their ability to drive as they get older. How will you deal with this?
Don't forget to take financial details into account, as well. For instance, making modifications to a home so that it can accommodate a wheelchair can be quite costly and disruptive.
Would your parent be better off in a long-term care facility?
Getting everything down on paper makes it easier to get a handle on all of the things that need to be accomplished. When you can see everything that you need to do in black and white, it is usually easier to come up with a plan for how to deal with it. It can also help you spot areas where you may be able to ask for assistance from other people. Don't feel like you have to do everything yourself. There is no shame in asking for help.
Caring for an elderly loved one is not an easy task. The more organized and prepared you are, the easier it will be for you to deal with any challenges that you face.
2. Learn As Much As You Can
Once you have identified the different types of care that your parent will need, you can then begin the process of learning how to provide that care.
It is normal to feel overwhelmed and helpless when you are suddenly faced with caring for an aging parent. It is best to deal with these emotions head-on. Acknowledge how you are feeling and ask for help if you need it. It is important for you to care for yourself as well as for your parent.
You may be able to ease some of the burden by using technology. For instance, if you are worried about leaving your parent alone, you may be able to relieve some of that worry by investing in a personal alarm that automatically calls for help if your parent falls or requires assistance.
Spend some time researching solutions that are already on the market for common problems faced by elderly patients. A few simple devices could make a world of difference in the quality of care that your parent receives and in your overall workload.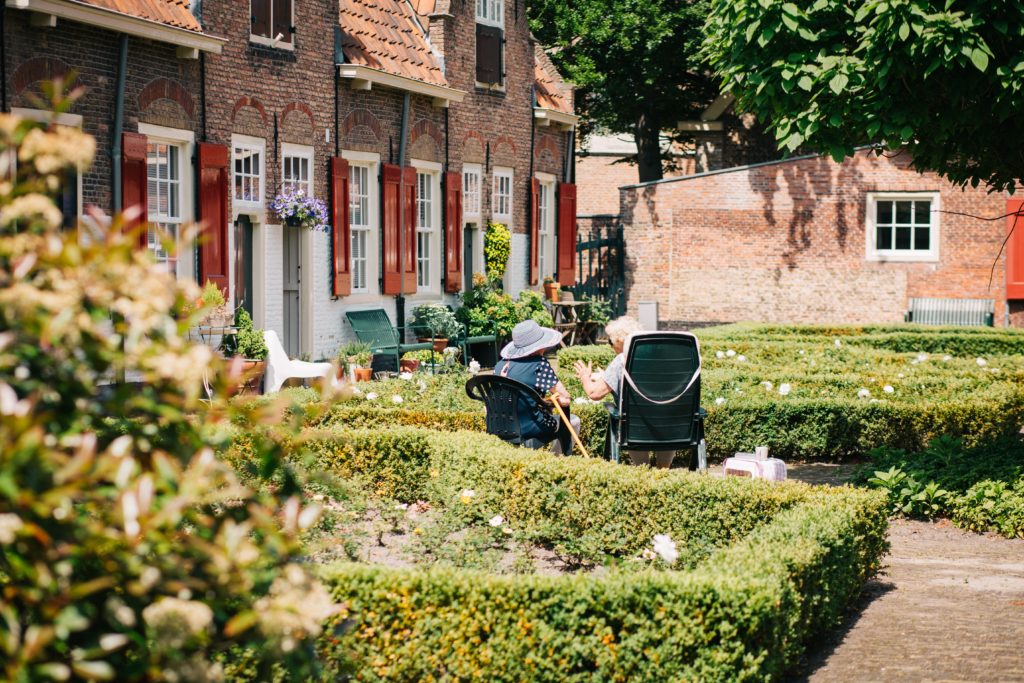 3. Know Your Limits
Taking care of an elderly parent can be challenging – both physically and emotionally. You may not even realize how much it is affecting you until you suddenly find yourself feeling frustrated, resentful, or overwhelmed. These types of feelings are common among caretakers. Dealing with the needs of an elderly patient can be challenging and exhausting. You need to identify your limits so that you can avoid overworking yourself to the point of mental and physical fatigue.
You need to take an honest look at the list that you created in the first step to decide whether or not you are capable of providing the care that your parent needs. Figure out which tasks you can handle on your own and which ones you may need help with. Make sure your parent understands where your boundaries lie.
It goes without saying that you want to be sure your parent is getting the best possible home care. In some cases, that means knowing when to say no. If you try to do too much on your own, you can quickly burn out. It can also negatively impact your health and well-being.
4. Get Support
Becoming a caregiver can be a lonely experience. It is important to keep a solid support network in place. Having someone to talk to can make the responsibility easier to bear. This could be a family member, a spouse, a friend, or a professional counselor.
Whatever emotions you are feeling, they are completely acceptable. You shouldn't feel guilty about any negative emotions that you experience. Instead, you should try to figure out why you are feeling those emotions so that you can come up with a solution that will help you overcome them. This is where talking to another person can be beneficial.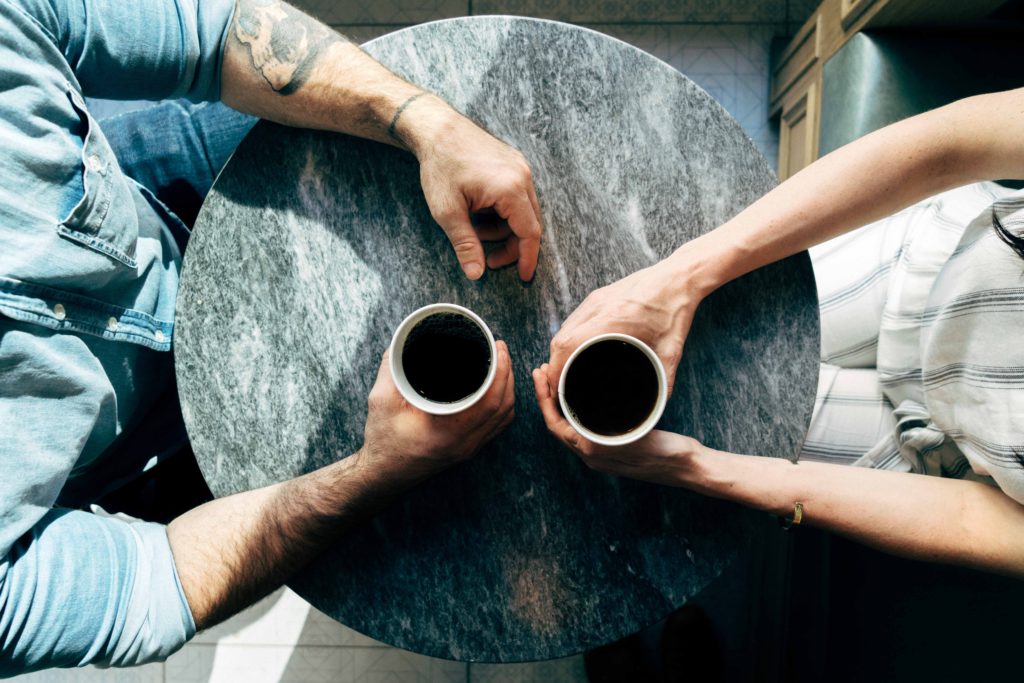 5. Don't Try To Go At It Alone
When you start acting as a caregiver for your parent, keep in mind that it is not a burden that you have to bear on your own. You can always ask for help if your loved ones need in home care.
In fact, reaching out for support can be beneficial for both you and your parent. If you have siblings, they can often provide the support that you need. If not, you may be able to turn to other family members such as your children or grandchildren. Even if your family members can't provide care, they may be able to provide you with a break by stopping by to visit with your parent so that you can step away for a few minutes.
Another thing that you may want to consider is hiring someone to provide in-home care on a part-time basis. This can be beneficial for both you and your parent. A caregiver can help with tasks that may be difficult or embarrassing for you to do on your own such as giving an elderly parent a bath or assisting them when they need to use the toilet.
Please follow and like us: