Families are always growing, getting bigger and bigger as the years go on, whether it's another new pet or the patter of more tiny human feet. And as families grow, their safety is every parent's number one priority. And that includes dealing with the unsavoury reality of pests.
When you think of pest control, how many of us parents nervously equate it with the use of chemicals? Probably most of us. Which is why such a high percentage of parents are concerned about the safety of our family when we need pest control treatments.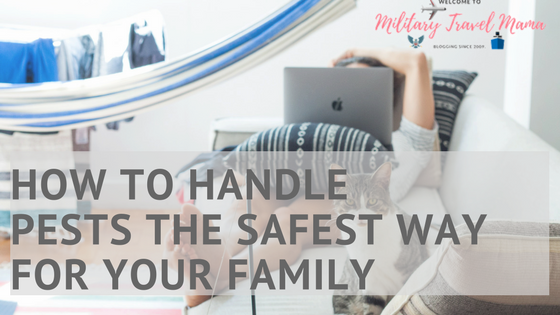 Will our children be safe?
As the world becomes gradually greener, parents from New York to Paris to London are beginning to understand that pest control can be done in a way that is safe for our families. In fact, going eco around pests is necessary to keep everyone in your household safe.
Whether it's wasp nest removal, or a rat infestation, you need to take the proper steps to make sure you find alternatives that are healthier, both in the short term and the long haul. Keeping our homes free of toxins and poisons is important, but keeping the wider environment healthy will help preserve the planet for our children's future. And their children and grandchildren in turn.
The new technology and advances that have emerged in the last few years mean that chemicals need only be used sparing. Most treatments need no chemicals at all. Pests like bed bugs can be eradicated by simply using high temperatures. Most responsible pest professionals are encouraging pest prevention and exclusion rather than using chemicals to cure pest problems.
Read also: Five Of The Most Popular Ideas To Decorate A Garden Window
Using pest prevention is a very common routine for families because it's a proactive way of keeping your home and family hygienic. For older children, things like checking for gaps and cracks where pest can enter can be fun. While daily duties like cleaning up and removing trash can have added meaning.
However, the dangers of ignoring a pest infestation in your house far outweighs those of having a pest control treatment.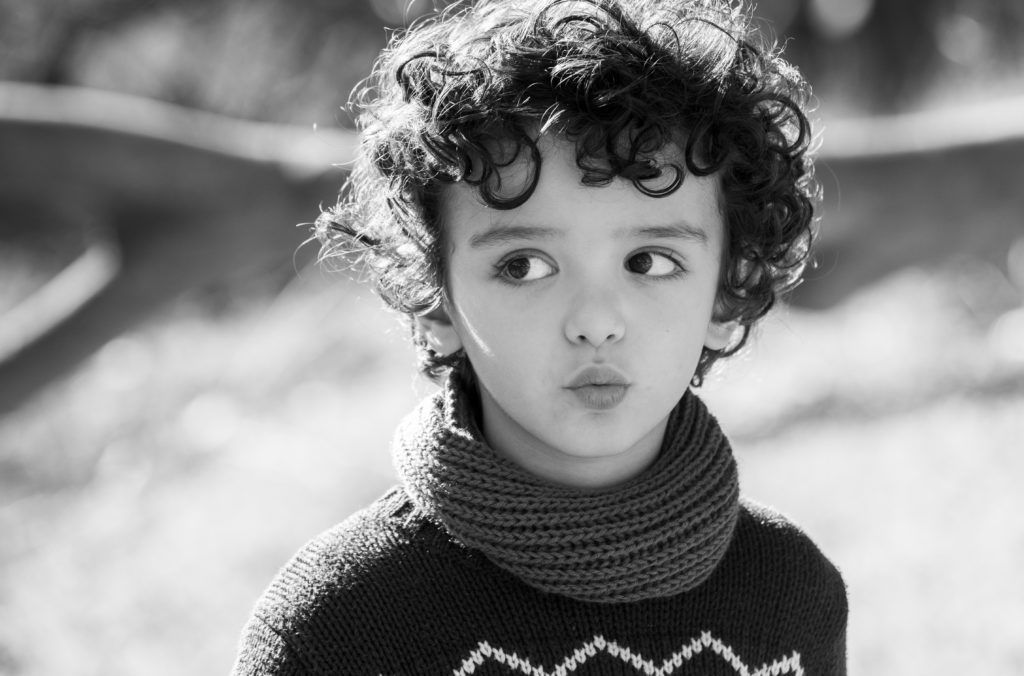 Experiencing a pest infestation in the home is a stressful ordeal
And it will only get worse the longer you leave it untreated. With any kind of pest control problem in your house there are loads of health and safety concerns these creatures bring that you need to be aware of. Leaving an infestation untreated can lead to the spread of serious diseases, illnesses and bacteria. You also run the risk of you and your children being bitten by pests. And of allergic reactions.
As well as the risks to your family's health, pests can also do structural damage to your home and the contents inside it. You need to be aware of taking the right advice on any safety measures you might need to do before any pest control treatments can be done.
More and more green and family friendly solutions are becoming available in the pest control industry. There have been plenty of steps forward in pest control technology in the past few years, meaning that treatments are gradually getting more and safer for your family, while at the same time being equally effective at getting rid of infestations.
Read also: 5 Free Resources Pregnant Military Wives Can Use At All Times
There are loads of natural alternatives you can use too. From home remedies to green brands and products, there is plenty you can do to get rid of pests safely. A lot of these remedies tend to involve rather yummy-smelling ingredients that make your home smell fresh too!
From lemon juice for spaying around the kitchen door to stop ants, to peppermint to ward away mice, to aromatic cedar wood for repelling moths, it can get pretty delicious to be pest free. And from the ultrasonic plug-in devices to a fun family de-cluttering session, there are plenty of benign options to choose from that help.
Takeaways
If you do find you need to call on the services of a pest controller, choose as green a firm as possible. There are hundreds of companies to choose from in most cities, so ask them anything you need to and choose wisely. It's also important to inform them that you have children before they visit your home. This makes sure they are well prepared with a unique solution tailored to you and are able to inform you of any safety precautions you need to take.
Please follow and like us: