Motherhood is wonderful! The truth is, the more we give, the more we get in return. Mommy blogs for that matter reside in a very special corner of Internet.
Really? Absolutely!
Comprised of many stay-at-home moms, and the other ones, who enjoy travels and have exquisite life hacks to share, this blog genre provides a ton of quality product reviews, personal narratives and tips that will help make your day to day life – well, doable.
But, do we really need all this great advice? Absolutely!
As wonderful as motherhood is, it is also really hard at times and it can get lonely and at times really scary. Sometimes the only thing that will help the transition from scary to wonderful is couple of friendly tips from moms who are going through the similar situations as you are. You will remember that you are not alone and that, luckily, there's space for each of us on this beautiful motherhood journey! This is where these blogs come in: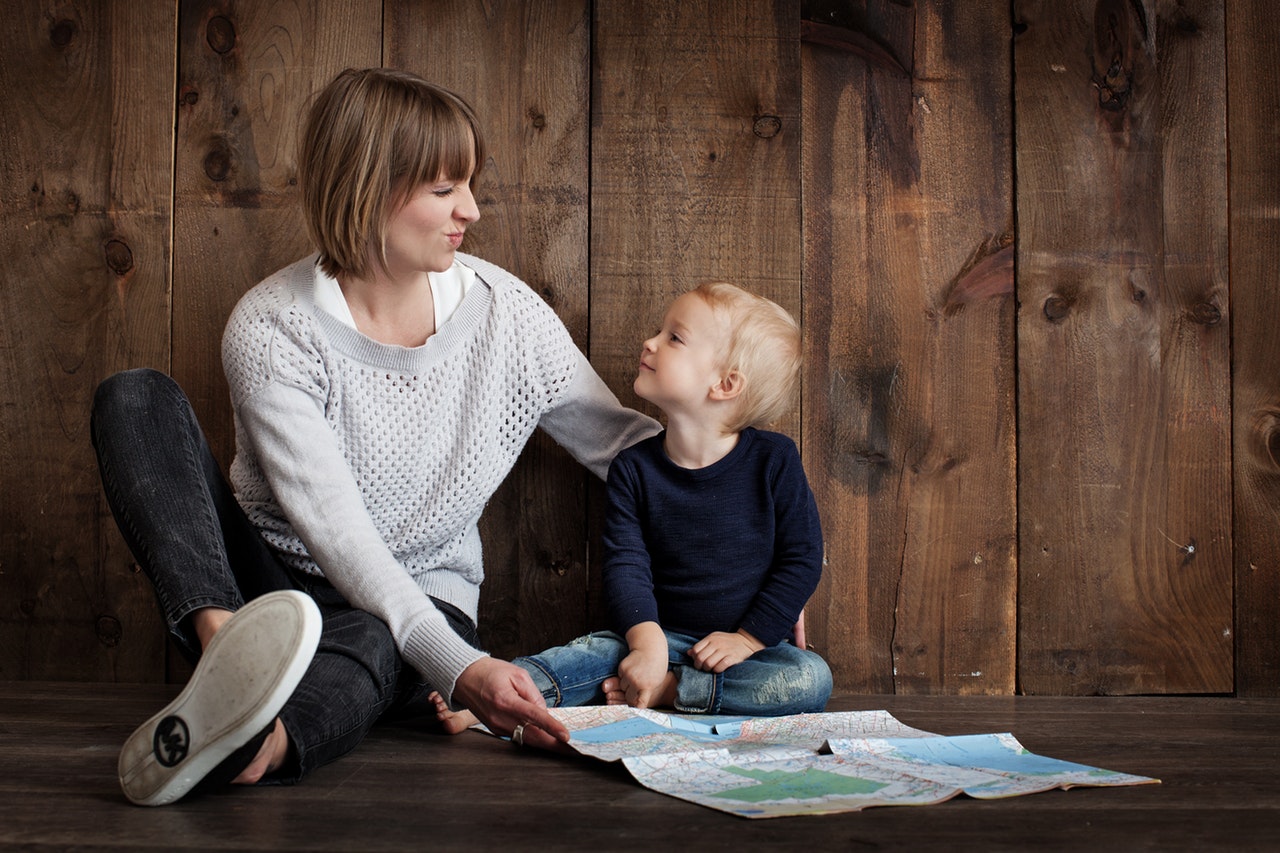 I Am Not the Babysitter (IANtB) was born from the bosom of Jamie Lynne Grumet's personal blog and has since exploded into the largest and most revered online publication that humanity has ever seen. They cover serious issues, but also provide escape from the backbreaking stressors of life. Since their readership consists of many parents, they want to remind everyone that while they can come together and support one another we also can completely unwind into a labyrinth of quirky, comical, and interesting content.
Blog started in 2008 by Piera, as a place to put pictures of her son, Lucas. Within a few weeks, the Piera caught the blogging bug, made a best friend, and the rest, as they say, is history.
Check out this website for some great travel tips.
Thrifty Nifty Mommy written by Janessa offers a wide source of product reviews and hosts giveaway competitions for home- and parenting-related products, especially ones "geared towards living life more naturally." While the reviews on Thrifty Nifty Mommy are of high quality, the strength of the blog is in its strong network.
Top Mommy Blogs is another network of high-quality mommy bloggers. The site provides ample links to different blogs, as well as a discussion board called "TMB Lounge" where moms can promote their blogs, tell funny family stories or trade dieting secrets. Select any topic from the right-hand side to see a list of blogs covering topics from frugal living to adoption.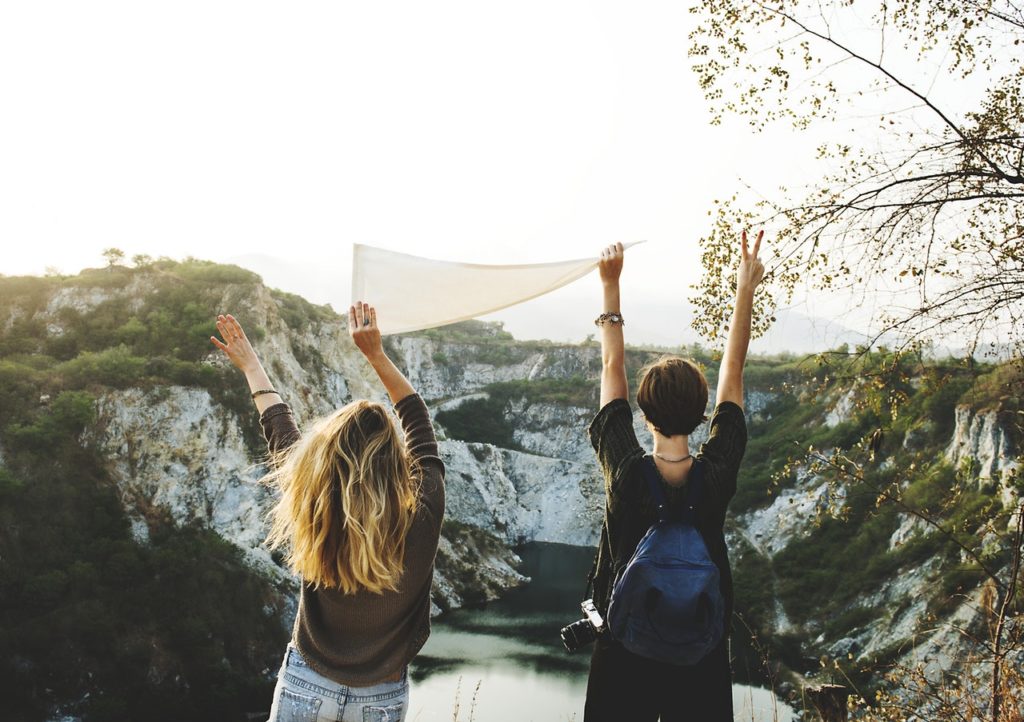 Leah Segedie founded the Mamavation community out of a desire to teach "digital moms healthy living practices to combat disease in their home." She's also a "passionate food activist." Her weight loss journey began after the death of her father, which led to several epiphanies about food, health, and the world we live in. Today she shares what she's learned with like-minded mamas looking to live the healthiest life possible.
Rockin Mama was created by a neonatal intensive care unit nurse who describes herself as a "baby wearing, co-sleeping, breastfeeding mama." This is a blog about the laughter, tears, and everything in between of motherhood. There's plenty of personal posts alongside posts about crafting, travel, entertainment, and food.'
A recipe blog dedicated to a love for plant-based foods, this is the go-to spot if you're looking for recipes that are meat and dairy-free. Most recipes here are gluten and soy-free as well. The blog also became a sweet tribute to baby Arlo — blogger Angela documented her pregnancy and birth story.
Felicia Carter started this blog primarily as a resource for herself and her pregnant friends when she was about to become a first-time mom. It was initially just a place to compile information about the products she researched while pregnant. That information still exists alongside DIY projects, recipes, and craft ideas for you and the kids.
Jenna and Lisa are educators and moms who teamed up to create this blog they hope will become a valuable resource to mothers everywhere. Here you'll find posts about self-care, travel, and the latest products on the market for making your parenting journey as smooth as possible.
Mandy is a 33-year-old working mom and she just started her first year of nursing school. Being a mom of a 3,5-year-old, working in an elderly home and going to college parttime can be a real hassle! On her blog, you can find articles about how to stay balanced as a working mom. You can find her on
Facebook
or on
Instagram
.
Bleeping Motherhood is an entertainment blog, geared toward moms who crave lite, quick, comic relief. Audrey Saracco and Kerri Haack (known as Bleeping Audrey and Bleeping Kerri) are the comedic brains behind this award-winning blog. The blog and their series of "Bleeping Motherhood's Would You Rather" books are inspired by many of their own personal life experiences as moms.
Christine from Living Simply is a multi-cultural mama living in a bilingual household with her husband and three children. She is all about sharing easy and often free ways of being a more eco-friendly family. She shares tips on spending wisely as well as products that help you save money and energy and incidentally, the earth! There are also lots of giveaways as well so you can win some great products to help your family save money and live better.
14. The Coastie Wife
Pam is a military spouse currently living in Michigan with her husband, baby boy, and two furbabies. She writes with her husband for The Coastie Couple where they share their adventures from coast to coast. They share recipes, military tips, travel, and reviews on their blog.
Please follow and like us: